Safety hazards are present in all workplaces. However, the threats and risks are higher when you are working in construction, oil rigging, and manufacturing. Many workplace injuries happen by accident. However, some people get their injuries because of errors. You may have insurance coverage for your damages, but the pain will stay with you if you are not practicing safety. If you want to avoid getting hurt in a dangerous workplace, here are five tips to help you stay alert.
Identify the Risks
When someone gets a fatal injury, a lot of people will try to pinpoint what went wrong and caused the accident. While it is not in your intentions to see someone get hurt, the experience of others will help you practice safety better. You will be able to identify the risks around your workplace if you observe the equipment, working conditions, and your co-workers. Observing your workplace will help you practice safety when you are in a potentially risky situation. Your awareness also prepares you should things go south.
Report Faulty Machinery Immediately
Machines will get faulty after many uses for a long period. However, some people still use machines despite seeing alarming signs. If you notice that one of your equipment is acting up, you need to report it to your on-site supervisor. The supervisor is responsible for making sure that you and your co-workers are working in a safe environment. It is also ideal for you to have an instruction manual on hand when repairing faulty machines.
Take Breaks
Working long hours is taxing for the body. When you no longer have the stamina to work, you must take a break. A tired body will expose you to risks that are otherwise easy to avoid when you are refreshed. You will have lower concentration and lesser awareness if you decide to skip your breaks. You must also avoid taking too much work for a day. Stress from a heavy workload will make you unaware of the damage you are doing to your body. You can also prevent stress by avoiding getting conflicts with co-workers.
Wear Safety Gear at All Times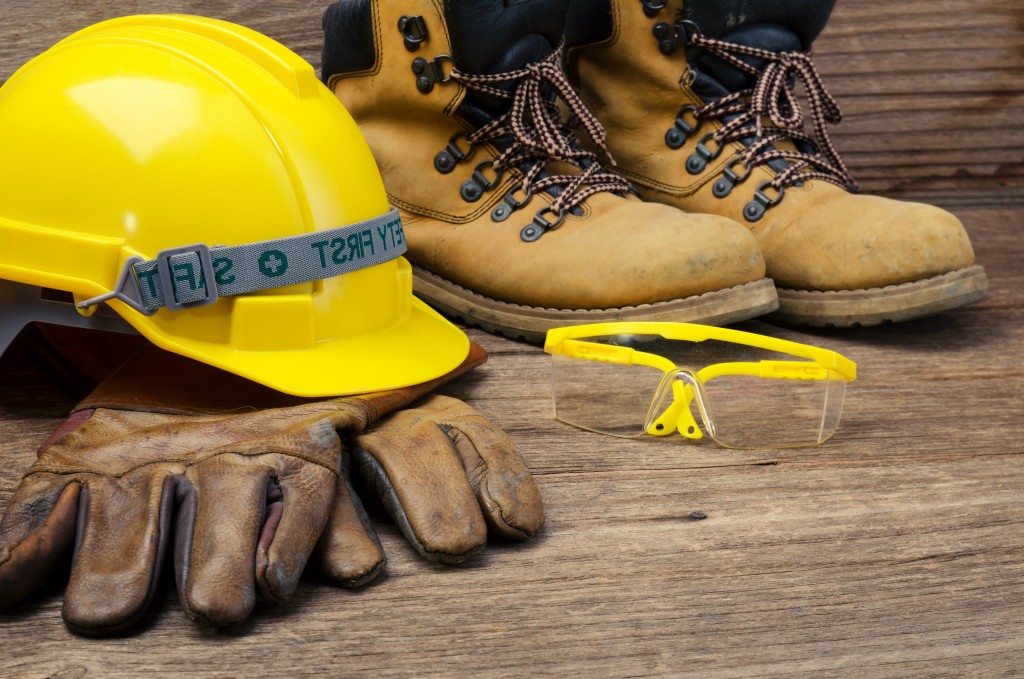 Wearing the proper safety gear is a no-brainer. Companies often enforce a strict dress code for construction, manufacturing, and oil rigging projects. However, you may have a hard time using protective equipment such as respirators, flotation devices, and pulleys. You must be familiar with using safety equipment in your workplace to avoid freak accidents.
Engage in Safety Seminars and Training
Companies encourage safety in the workplace, but it is up to you to remain alert. To improve your knowledge of how to keep yourself safe in a dangerous workplace, you will need to take part in your company's safety training programs. You can also find safety inspection firms that offer injury prevention and fall protection seminars in Tampa, Florida. If you are working in a dangerous environment, it is ideal for you to invest in keeping yourself safe.
Safety is important for every work environment. However, it becomes vital when you are in a workplace with a lot of safety hazards. Aside from investing in your safety, you must also get insurance policies to cover potential medical expenses. You may try to keep yourself safe at all times, but you will never know when an accident can happen to you.