Some people find themselves happy with the body and weight they have. For individuals who believe that they still to shed some fat, they will start looking at those people who are fit and active with jealous eyes. Discontentment with your body can cause a lot of damage to your mentality, especially when you compare yourself with others.
Fortunately, you will find that most of them made a lot of sacrifices and stayed committed to achieving the shape they desire. You can do well by following their example and creating a weight loss plan for yourself. If you are going to start shedding weight, here are a few things you need.
The Improved Mindset
None of the physical materials and actions will matter if you do not improve your mindset ahead of your quest to lose weight. The mind is fickle, which means that you might find yourself dedicated to your goals one day and demotivated the next. Nobody will be able to make the decision instantly and start making strides. Before you begin your quest, you will have to make mental preparations. Try to adopt a winning mentality that allows you to gain the confidence you need to lose weight and maintain fitness. It will take a lot of training to get yourself mentally prepared for your weight-loss goals.
However, you will find that it is the crucial first step that will help dictate your pace and commitment. Use the comments and criticism of your loved ones to get you motivated to improve your mindset. You can also include your physical goals if you want to achieve your desired weight quickly. The mentality is a crucial part of everything that people do, and the same goes for weight-loss dreams.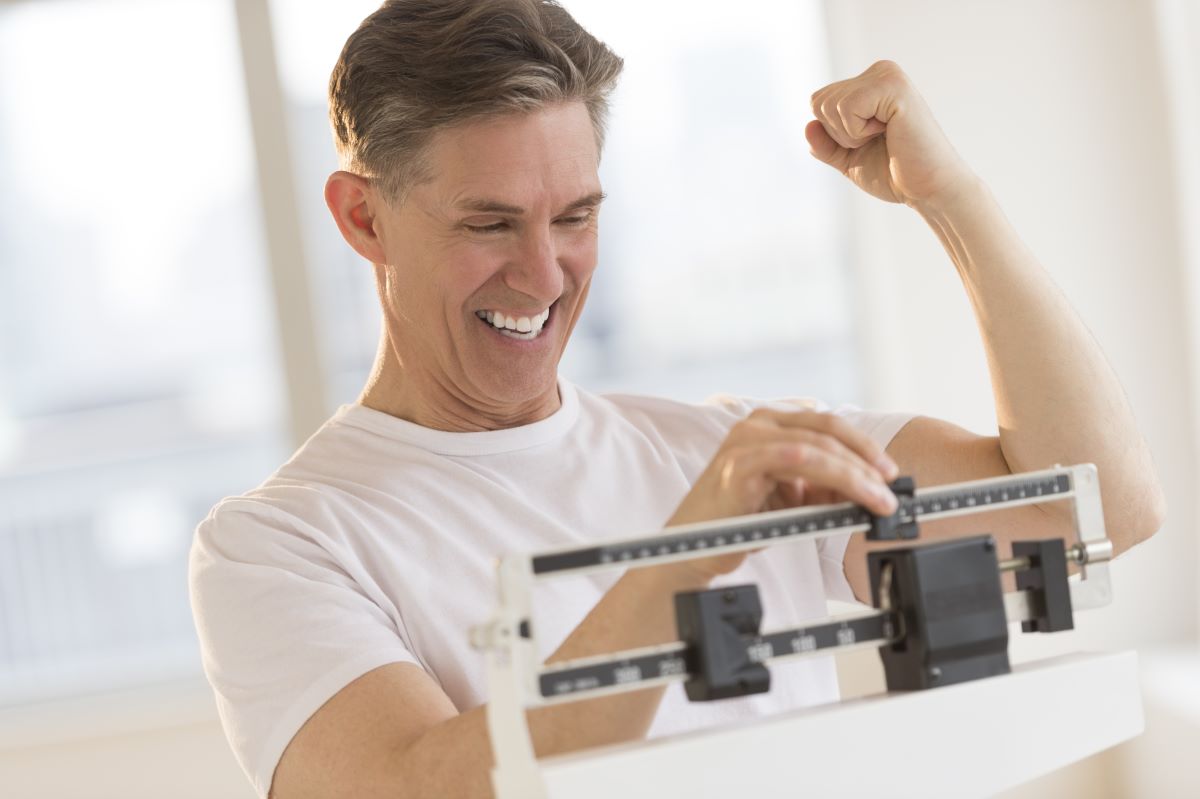 The Food Limit
The journey to weight loss will require you to work out a lot. The gym routines and at-home exercises will be necessary for your goal to start burning fat and building a fit body. However, you will have to combine your physical activities with a steady diet. Food is one of the most tempting things you will encounter in life. You will never run out of options, especially when you start going outside.
While it is okay to gorge on your favorite meals, it is crucial to maintain a daily limit. The restriction allows you to stay dedicated to your weight-loss goals while giving you a chance to pick what you eat. If you are struggling to come up with a diet, you can consult with a nutritionist. You will also find that your body type requires a specific nutrition guide to help you maximize your exercises. The sacrificial part of losing weight involves limiting your daily food intake, which could affect your lifestyle.
The Measuring Equipment
If you are going to try to lose weight, you will have to figure out where you are starting. The initial weigh-in, picture, and daily food intake are necessary to help you figure out your short-term goals and how far you are from getting to your desired weight. It will be challenging to keep track of your journey without the pieces of measuring equipment. You can invest in certain equipment to help you with your weight-loss program, such as a weighing scale, measured water bottle, fitness and nutrition tracking apps, and a full-length mirror. You could also include a body mass index (BMI) tool and blood pressure monitor, especially if you have a heart condition.
Your weight loss journey is not only about improving your body image. You will also have to remain committed to maintaining your health, which could get compromised if you are trying to lose weight by refusing to eat. The whole goal of losing weight is to get you to an ideal and healthy figure, not for the sake of getting thinner to the point of malnutrition.
The Support System
The entire process of the weight loss program can be excruciating for the individual. However, you will be able to find strength from the support system you set up for yourself. Family members and friends can help encourage you on your journey to improve your health and lifestyle. Make sure that you remain in contact with them during the process. However, it is crucial to remember that you are your most loyal supporter. Never forget to look at yourself and see how far you were from the beginning of your weight-loss journey.
Bathroom vanity suppliers are aware that mirrors play a vital role in building a person's self-confidence, which is why they are making them larger in commercial bathrooms. Nutrition and fitness apps will also provide you with the necessary assistance you need for your quest. If you have people and equipment ready to provide support, you will be able to reach your weight-loss goals.