Condos are often thought of as cold, boring spaces. This should not be the case at all. If you look at your bare condo, you will find countless of aesthetic opportunities. You should not be contained by the barrenness and small size of your home. You are supposed to flex your imagination and find more ways to make the most of your condo space. What's good about having a condo space is that you will be encouraged to come up with an intelligent design. You have to make every square inch work or otherwise, you will be wasting a lot of chances for good design.
You may already have a preferred design theme or plan in mind. But, if you want to make it cosy, you will need to be mindful of some details. You may even find that you will be taking away the unnecessary and adding more useful and interesting things into the mix. If you are longing for ways on how to make your condo space look warm, you are reading the right guide:
Use wood
The neutral hues of wood will easily make the space look and feel warm. There are many applications as far as this material is concerned. You can use them for walls, especially the laminate panels. For the floor, you can use hardwood flooring. Make sure that your wooden parts are polished and protected, so that they will last long. You can also incorporate wood in many other ways, such as furniture pieces.
Pick snug furniture pieces
Speaking of furniture, your pieces should exude that homey, comfy vibe. Start with the sofa; it must be worthy of being a place for cuddles and snuggles. You could use the leather one. Cushioned seats and armchairs will also do the trick. Complement your glass living room tables with ottomans and warm sectional seating.
Do not stick to one design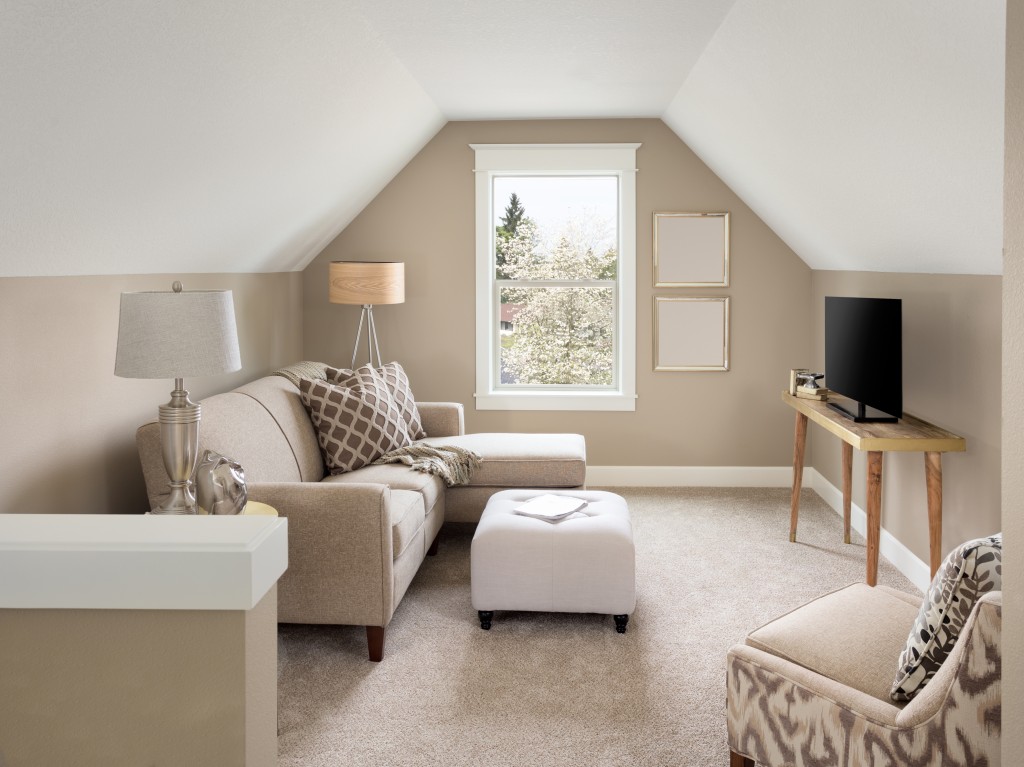 Some homeowners tend to buy their furniture and design items from one store. There's nothing wrong with it, but doing it will make your home look like a furniture store, which is stiff and artificial. The warmth of a home happens because its homeowner knows how to personalize. Have some eclectic choices by picking pieces from different stores. If you want, you may combine two design plans or themes to make the space much more interesting.
Use warm lighting
Lighting can directly influence the mood and tone of your home. Using white, bluish lighting will make your space bright at the expense of it looking cold. When you want to make your space look warm, pick yellowish light (but not too yellow, such as incandescent bulbs). Track lighting and recessed lighting make good fixture choices.
At the end of each working day, all you want is to take some good rest in your warm home. For that to happen, you need to make sure that your interior design is actually calming and cosy. Seek inspirations online or experiment with your imagination (though some professional advice may be necessary).