If you're on a business trip or a vacation, you need to choose your hotel carefully. After all, you're paying a hundred dollars or more a night, so you better get the comfort and service you paid for. However, some establishments still miss the mark when it comes to service. They have all the trappings of a proper hotel, but the experience leaves a lot to be desired. We all deserve a good place to sleep when we're away from home, and the last thing we need is to trouble.
The Internet has made booking the right hotel easier than ever before. Many booking websites allow you to search for different hotels according to your unique specifications, whether it's location, price, or amenities. However, looks can be deceiving, and some hotels hide their poor service with beautiful photos and compelling copy.
Whether you're looking for a five-star hotel or airport accommodations, minimum standards must be met to ensure your comfort. Here are a few things you need to look for in a hotel:
1. The right location
The right location for a hotel entirely depends on you. For starters, you want an accessible hotel. But the needs of a business traveler are different from those of a tourist. If you're on a business trip, you might want to look for a hotel that's near the central business district. Meanwhile, if you're on vacation, you want to be close to the major attractions. The last thing you want is to travel for hours or even get lost to get from the hotel to your destination.
It also helps if your hotel is located near the highway and along bus or subway routes. There are places where public transportation is the most convenient way to get around, so you want to take advantage of that. However, you should also remember that you will have to pay more to stay in a centrally located hotel.
2. A good selection of rooms and amenities
Hotels are much more than a place to catch some Zs. It's also your temporary base while you're away from home, a place to recharge after a long day of work or fun. What you need in a hotel room depends on the type of traveler you are.
Standard amenities include an in-room safe, a telephone, cable television, internet connection, a minibar, a coffee station, and a hairdryer. If you're on a business trip, you might want to request a room with a desk, study, or a large table that can hold your laptop and paperwork.
If you're traveling with family and need to book more than one room, you might want to look for a hotel with connecting rooms. Some hotels offer suites with a master bedroom for adults and a smaller bedroom for children. Your next best option is to book a room with a large queen or king-sized bed and space for a pull-out or extra mattress. You also need to make sure that your room has ample closet space for all your clothes.
A word of caution about minibars. The small bottles of drinks and tiny snacks might look tempting, but they're not free. They can cost three, four, or even five times as much compared to a convenience store. Some minibars are fitted with sensors that automatically charge you if you take something from the fridge, even just to look at it.
3. Airport shuttle and parking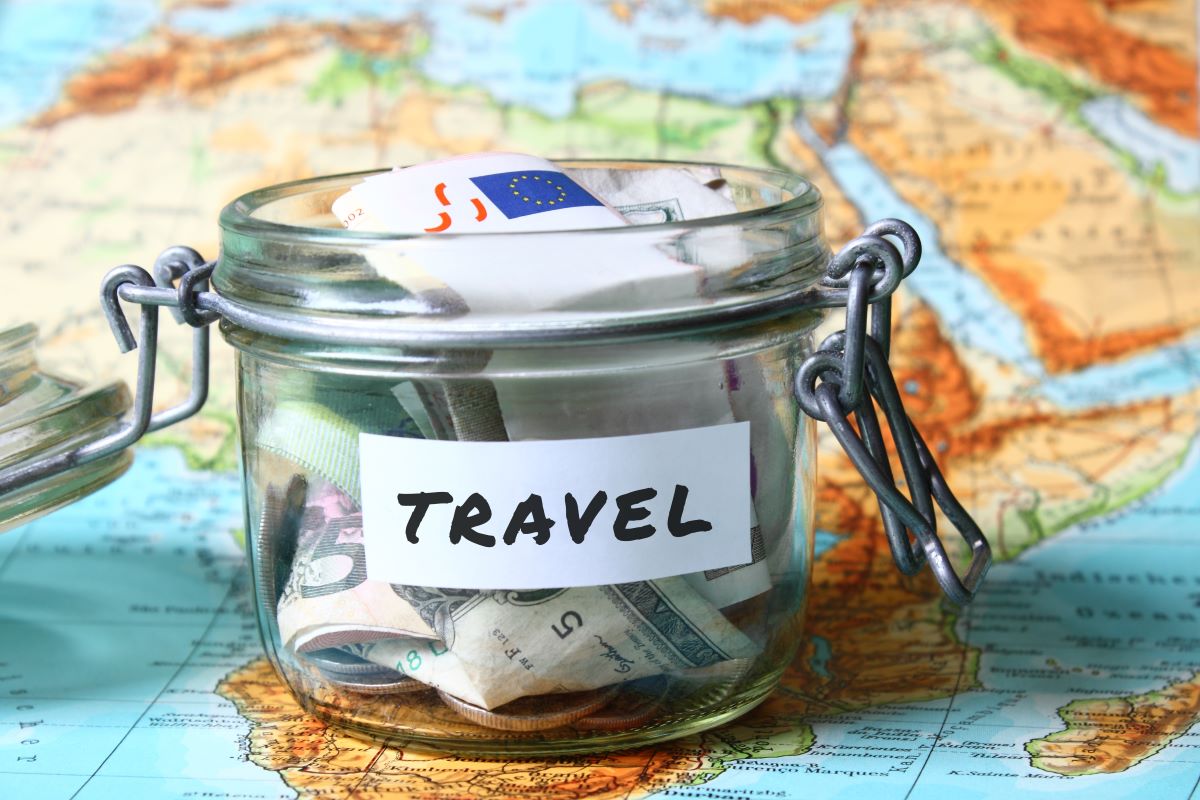 If you're driving to your destination, finding a place to park can be a major hassle. You want to make sure that your hotel offers parking for guests. You can also enlist the services of the valet if you don't want to park your car yourself. However, parking isn't as simple as that. You also have to consider the availability of spaces, whether guests have guaranteed parking spots, and whether you have to pay for parking.
Meanwhile, if you're arriving by airplane or train, it helps if your hotel offers shuttle services. You might have to book one ahead of time, but some hotels have a vehicle or two on standby for guests without a booking.
There's more to a hotel than the photos you see on its website. Hopefully, this article will help you book the best hotel for your needs. You shouldn't compromise on comfort and security, especially if you're paying a small fortune.