Children's items will only be used for a short time, but it's still important to go for items made with kid-safe materials and quality materials. Below are key items that are worth investing in and can be used for long periods or on multiple occasions.
Winter Athleisure Wear
In particular, ski jackets. While this may be a seasonal item, it is important to go for something that has the right thickness and made with materials that keep the body warm effectively, especially that it's meant to protect your child from the cold.
Spyder kids ski jackets, for example, have the best type of insulation while looking cool and stylish. Kids are actually very particular with style, but they also need to keep warm, so this brand offers the best of worlds.
Rain boots and winter boots are equally important seasonal items. And going for products that offer the best insulation while remaining aesthetically pleasing to the eye is key to making kids feel comfortable and love what they're wearing.
And if they love it enough and still fits them next year, they'll most likely be excited to use it again, so that means savings on your part!
Educational Equipment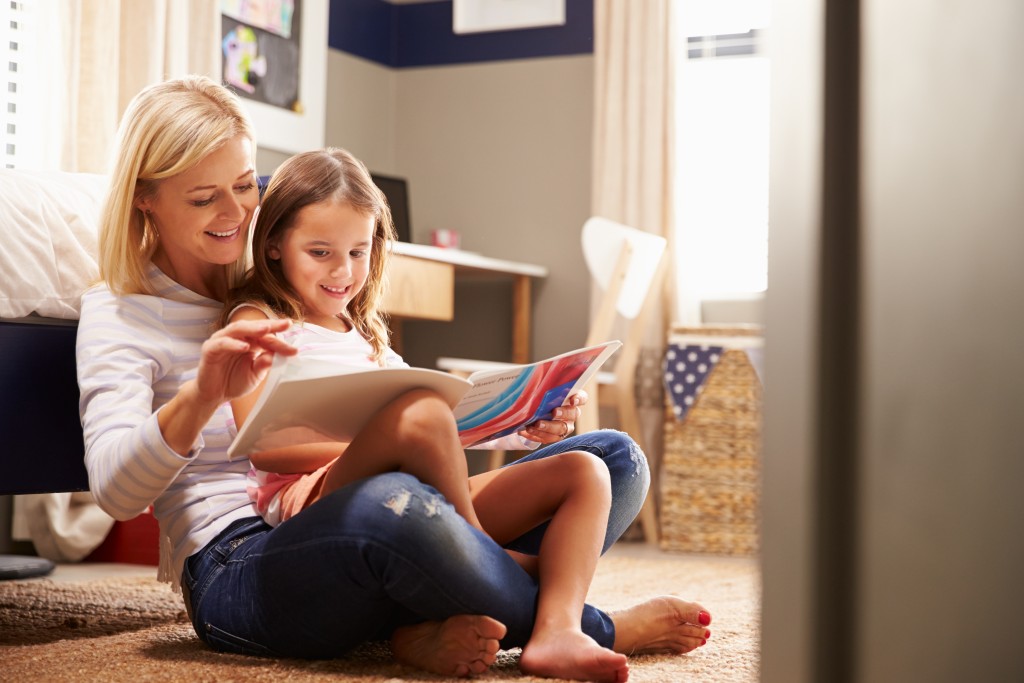 This includes musical instruments, reading equipment, as well as sports equipment. Kids learn better when they're equipped with tools that help them learn with ease. As these items will most likely be used frequently, it is important to pick brands that are known for their quality and sturdiness.
Guitars, pianos and violins are genuinely worth investing in. These can be used well into their teen years and even beyond, and some models become more valuable over time.
An e-reader is another important device to introduce to children to encourage their love for reading and introduce them to technology. One of the advantages of owning one is that it is portable and lightweight; your child can take it anywhere. An e-reader can hold thousands of book titles and has a large database of book selections, making it the ideal reading companion, whether at home or when traveling.
Sports equipment like tennis rackets, baseball bats, and hockey sticks, for example, do a lot of work. So going for ones that won't break after a short period of use is much better compared to going for anything that may come at a lower price point but lack the staying power of the ones that are priced for its value and quality.
Travel Equipment
A cabin size trolley with swivel wheels and easy pull feature that kids can ride on or rest their feet on while they're on the plane is a great investment. While themed designs are cute and adorable, choosing something that comes in a block colorway is something that can be used for a longer period of time, well into late pre-teen age.
These travel cases are sturdy and can be repurposed as storage units that can used at home later, when the kids have outgrown its size and need bigger luggage to hold their belongings.
When putting money into children's items, it is important to remember that they will outgrow it, but it is equally important to go for something of high quality. While these items start a higher price point, it is actually the quality and the ease of use that you're actually paying for.
And chances are, these items will stay in use for a long time and can even be re-used by younger siblings, which makes it all the more worth purchasing, so you're investing in the usefulness and the longevity of the product. And that's real value for money.