When the coronavirus pandemic broke out in the first quarter of 2020, flights and travel plans ground to a halt. But things are beginning to look up, with some countries opening their borders for leisure tourism. Many countries are also ramping up to vaccinate their population to restart the economy by the end of 2021.
This means that people can start drawing up travel plans as early as now. So while you can wait for the next year to restart your wanderlust goals, there are some holiday destinations that you can go to now. But, of course, it will come with risks, and nothing can really guarantee your safety.
But there are measures you can take to reduce your risk of acquiring COVID-19 or any other serious illness.
Get Vaccinated
Before you start traveling domestically or internationally, it's important to get fully vaccinated first. It's like the best passport you can have that will cut the hassle of getting tested at each destination. In most countries, fully vaccinated individuals don't need to undergo quarantine or bring costly COVID-19 test results and medical certificates. Plus, it's the most responsible thing to do as you don't want to be the one spreading the virus. It would also be wise to update your flu shots and other vaccines before traveling this year.
Pick Safe Destinations and Hotels
The World Travel and Tourism Council (WTTC) awarded Safe Travels stamps on 250 destinations worldwide. And the list is still growing as countries race to inoculate. So only book packages and flights to destinations with these stamps. Also, keep abreast with the news to check if there are new outbreaks in the area.
Choose Hotels with Safe 'Travels' Stamps
It's important to plan meticulously when traveling in 2021 and make sure that you're staying at a hotel or accommodation awarded with a "Safe Travels" stamp. These hotels have been thoroughly inspected and are expected to have stringent health and safety measures such as sanitizing rooms and common areas and using food or medical waste autoclaves to sterilize waste before being disposed of.
Take Direct Flights
Taking several connecting flights to get to a destination increases your chances of getting infected by COVID-19 or other serious illnesses. Connecting flights tend to be cheaper and more cramped, while direct flights are more expensive and have fewer passengers. It's also wise to make sure that you're flying with an airline that takes COVID-19 safety seriously.
Hire a Private Car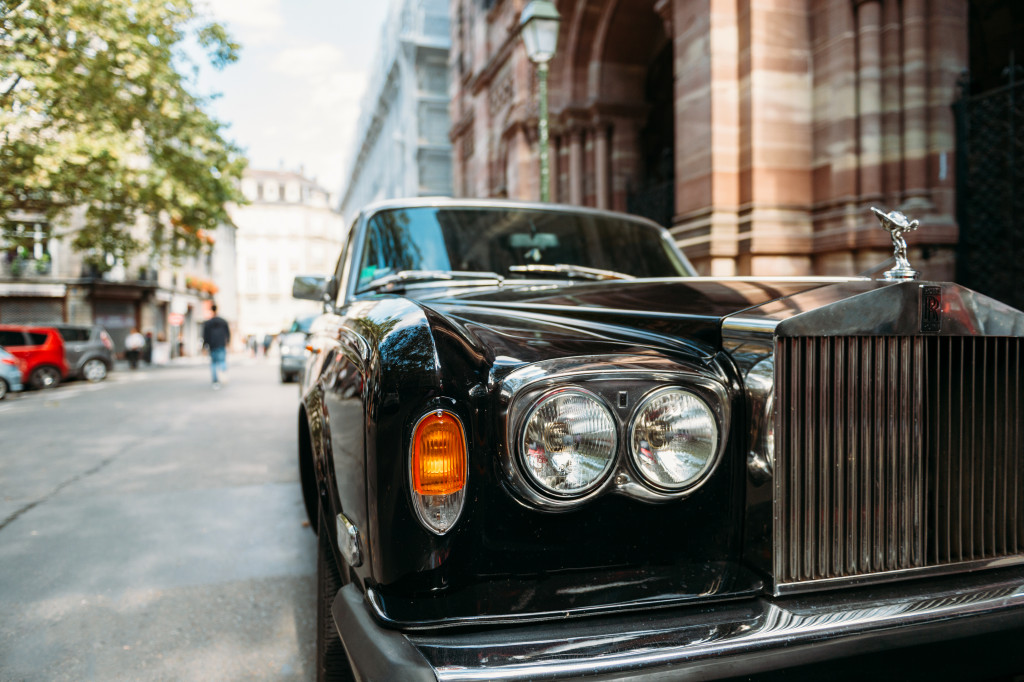 When getting around during a holiday, the best option is to take public transportation as cheaper and more eco-friendly. But in the current context, it may be best to hire a private car and drive yourself to your destinations. You can also take the train, which is generally less crowded than other modes of transport.
Stay Masked in Public Spaces
Keep in mind that strangers in a foreign land won't know you're fully vaccinated unless you tell them. Also, if you don't wear your face mask in public, people will be uncomfortable when getting near you, so it's best to stay masked. Plus, it provides another layer of protection from other infectious diseases, as well.
Follow COVID-19 Safety Measures
Whether you're fully vaccinated, it's important to conform to the norm and comply with the area's COVID-19 regulations. That includes wearing face masks, physical distancing, frequent hand washing and sanitizing, taking temperature checks, and disclosing your medical and travel history. To make sure you're prepared, research each destination's requirements ahead so you're not surprised with any new protocols you're not familiar with.
Dine Al Fresco
Eating and drinking in top restaurants is a huge part of travel. But it may not be wise to eat in a cramped restaurant just yet. Instead, opt for restaurants and bars with al fresco dining or rooftop seating. Avoid restaurants that don't have strict COVID-19 protocols at all costs and let their patrons sit too close to each other, as this reflects their view of public health and safety.
Bring Your Own Utensils & Pens
While restaurants and hotels use their best to sanitize items their customers will use, it's still better to be safe than sorry. To make sure you don't have to use utensils, cubs, or pens that may not be fully sterilized, bring your own instead. Bring as many pairs as you can so that you have extra, should the others get misplaced. Also, make it a habit to wash and sanitize your utensils and pens after every use.
It's not the ideal time to travel for pleasure, but there are some destinations people can go to for that much-needed R&R. Be sure to follow these safety suggestions.