There has been a back and forth argument on the essence of toners in skin health. This argument, however, is not primarily pegged on the benefits of a toner but rather of its ingredients. Aestheticians and dermatologists have concluded that toners are essential to skin health. Toners help cleanse the pores, which means there will be less room for oil and dirt to get in and cause acne and other skin problems. But alcohol should not be included in the toner since it strips the skin of moisture.
Your options for skin toner online are vast, offered by retailers like YesStyle. However, the ideal one should contain some base components that confer different benefits to your skin type. Here are these key ingredients you should look for.
Moisturizing and Soothing Ingredients
An ideal toner should rehydrate and soothe chapped skin. The common moisturizing and soothing ingredients included to achieve these objectives are chamomile extracts, aloe vera and vitamin E. These ingredients can alleviate the harsh effects of some facial cleansers, more so for those with acne-prone and sensitive skin.
Emulsifiers and Preservatives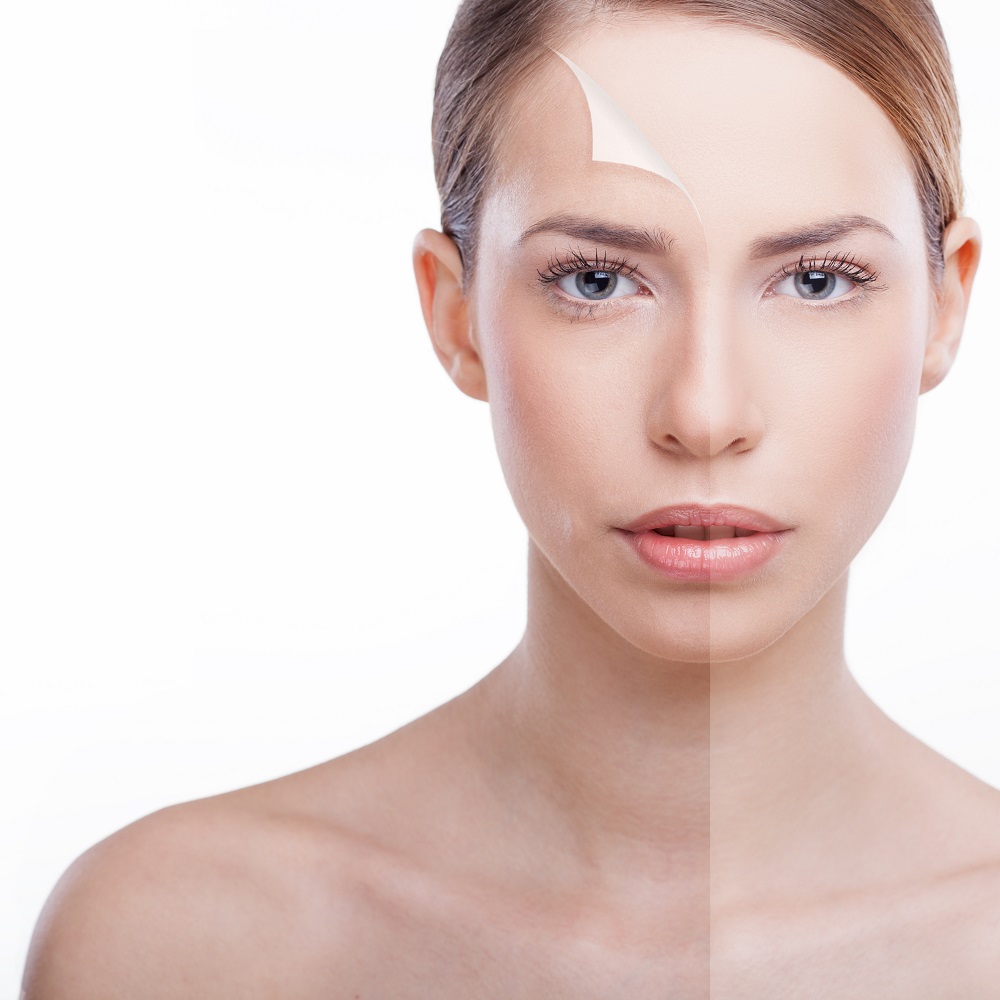 Preservatives like potassium sorbate and citric acid will prevent the growth of potentially harmful bacteria in your toner. Emulsifiers, on the other hand, will keep the toner from separating into water and oil-based ingredients. The common emulsifiers used in toners are hydrogenated castor oil and polysorbate-20.
Essential Oils
These are included in toners to confer a fragrance or a particular therapeutic benefit. As such, choosing the essential oil for your toner primarily depends on your preferred scent and the benefits you are looking for. Marigold and chamomile extracts, for instance, soothe the skin and have a mild lightening effect. These qualities make these two essential oils perfect for those with blackheads and acne.
Ingredients for Every Skin Type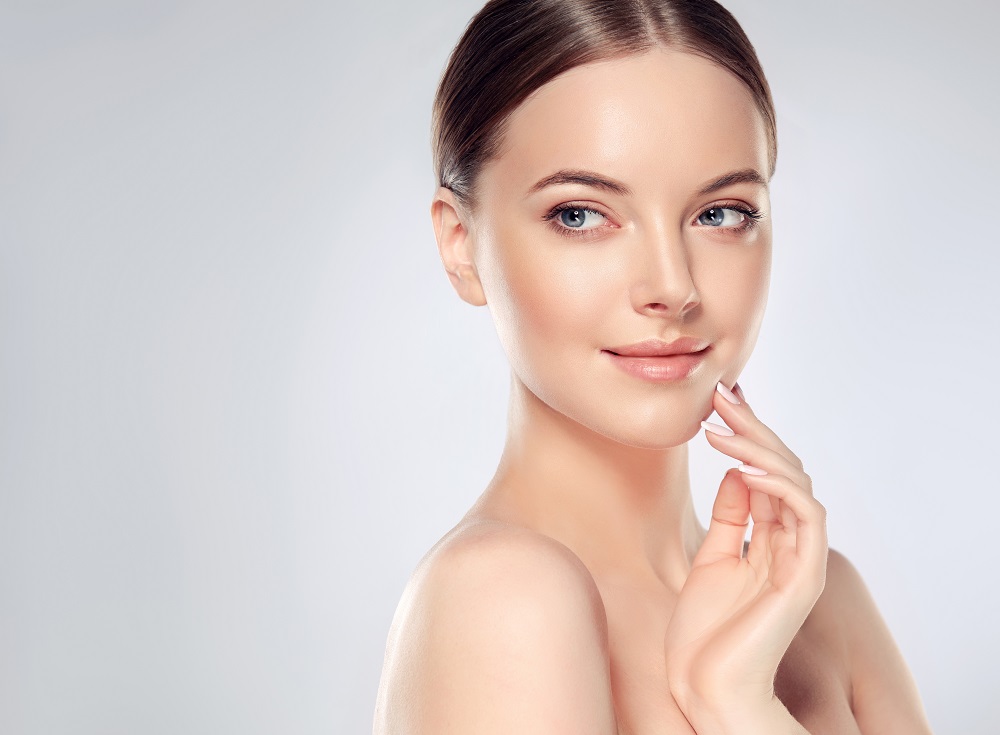 To benefit your skin on a deeper level, you have to make sure that the toner you use suits your skin type. Do you have oily, dry or combination skin?
For Oily Skin – If your skin produces excess sebum and is prone to acne, you must look for a toner that has antibacterial properties to help balance your skin's pH level. These ingredients include aloe vera, lavender, tea tree and salicylic acid.
For Dry Skin – If you have dry and sensitive skin, on the other hand, then it is best that you get a toner that contains hydrating properties. Aloe vera, chamomile and rosewater are some of the ingredients that will help soothe your skin.
For Combination Skin – Having a normal skin does not mean you no longer need to use a toner. The good thing is you can basically choose any toner.
The right toner for you is not necessarily the best packaged or most expensive on the store shelves. Paying close attention to the above ingredients will boost your chances of picking the best toner for your skin care. This way, you stand to reap all the benefits the toner will have for your skin's health.