The temperature starts to drop, leaves begin to change, and you'll need to wear your cozy sweaters when fall approaches. Apart from exciting events, like Halloween and Thanksgiving, fall is also a great time for an out-of-town getaway. And this season, Idaho is the place to be.
Idaho offers countless attractions you can explore, whether you prefer outdoor adventures or you want to experience the local culinary scene. These attractions, along with a successful marketing campaign, made the state's tourism to grow at a record pace.
The Ideal Season to Visit Idaho
You can visit Idaho in any season, depending on the purpose of your visit. If you plan to ski, for instance, mountain resorts have the deepest snowpack during the latter part of winter. Summer, meanwhile, is an ideal time to witness bursting wildflowers and greenery.
Although winter and summer are the peak tourism seasons, fall is an ideal time to come to the state. Idaho is at its most beautiful from late September through the end of October because of the blue skies, changing leaves, and refreshing temperature.
Additionally, visiting Idaho in fall gives you great deals on hotel rooms because it is a shoulder period between boating season and the beginning of the ski season. In Bear Lake, for example, you can find plenty of vacation rentals in different price ranges. Whether you're on a solo vacation, business trip, or family getaway, you'll find accommodations that will meet your budget.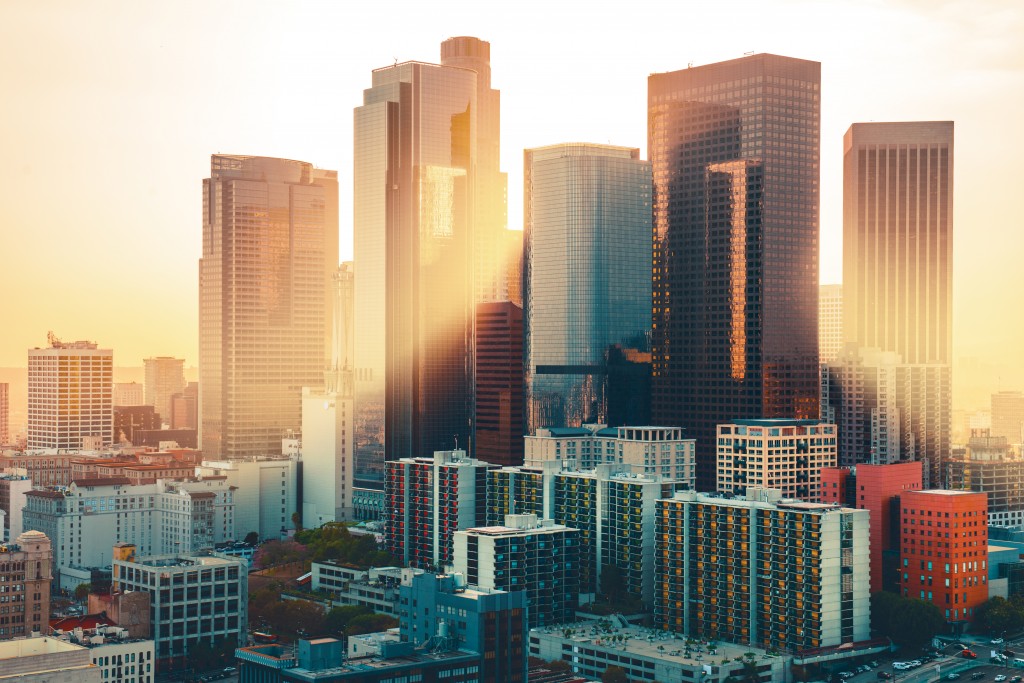 Exploring Idaho in Fall
Traveling to Idaho in fall allows you to experience different activities and destinations, from vineyard tours to hiking. Don't miss out on these things when you visit the state:
Explore the state's byways – Idaho has 31 scenic byways that showcase the beautiful colors of fall. Pend Oreille Scenic Byway is one of them. It offers some of the state's spectacular water views, and it roams across farmlands, through river deltas, and along Lake Pend Oreille.
Bathe in Idaho's hot springs – during your fall getaway in Idaho, take a dip in the state's hot spring sites that have heated pools with different temperatures and modern amenities.
Indulge in the state's culinary scene – delight your taste buds with the state's growing food market. Idaho has a lot to offer, plated and poured, because it's home to passionate culinary creators and winery proprietors.
Catch some fish – Idaho has several rivers and lakes, making it an ideal location for fishing. You can team up with a local guide if you're a beginner or show off your fishing skills on the state's blue-ribbon waterways.
Find the best activities that match your preference as a traveler. Travel guides will help you plan your itinerary and set your budget for everything you want to experience during your trip.
As fall approaches, start planning your trip to Idaho. Experience the state's diverse activities and attractions, whether you're traveling with your family, friends, or on your own. The state is an ideal destination when you need a place for several days of recreation and relaxation.