The most underrated part of your home is the garage. There is no denying the fact that this particular area is just another space for storage, a mini-warehouse or a hiding place if ever monsters come out of your TV screen from a horrendous series of horror movies (yikes!). However, there is more to what this room can offer. When taken into a pair of imaginative, creative and fun-loving hands, it can turn into the most lovely place you'll see. Resulting in an unexpected awes and "whoos" when that garage door spring clicked in your local area, Salt Lake City.
Before getting your gears on and your mind working, let's see the infinite possibilities you can turn your garage into a place of personal haven!
1. A fun cave
Once your family starts blossoming in, you'll realize that a lot of your personal space will be compromised and given away. After all, the kids won't probably have any idea of what own space is and how important it is regarding your well-being. Therefore, a fun cave that only you can access (or along with your spouse) is a great way to have a space of your own to do whatever you want, whenever you have the time. You can turn it into a gaming station, or a mini-arcade, or a bar. Heck, the limit is up to your imagination. Just as long as you minimize the noise when other family members are sleeping.
2. A Unique workspace
Whether you are into handmade crafts, automobile repairs, or a mini-office, you can utilize the space as your private working area. Especially now that the internet is embracing the diverse workforce of home-based employees, your bedroom may not be a good fit when you are Skype calling your client, and your kid or another family member walks in and disrupts the flow of the conversation. A garage space is a perfect area in making your home a viable environment for online tasks. Plus, you can provide servicing to your neighbors in the area and earn a few bucks right at the comfort of your home! Talk about practicality.
3. A fitness station
For those health-conscious individuals that like going to the gym but doesn't have the time to do so because of the overwhelming amount of work or priorities to finish, you can transform your garage into a fitness area. Whether you are into yoga, CrossFit, martial arts or even the fat-burning, Zumba, with a minimal investment to tools and gym equipment, you can have that fitness area all to your own.
4. A practice room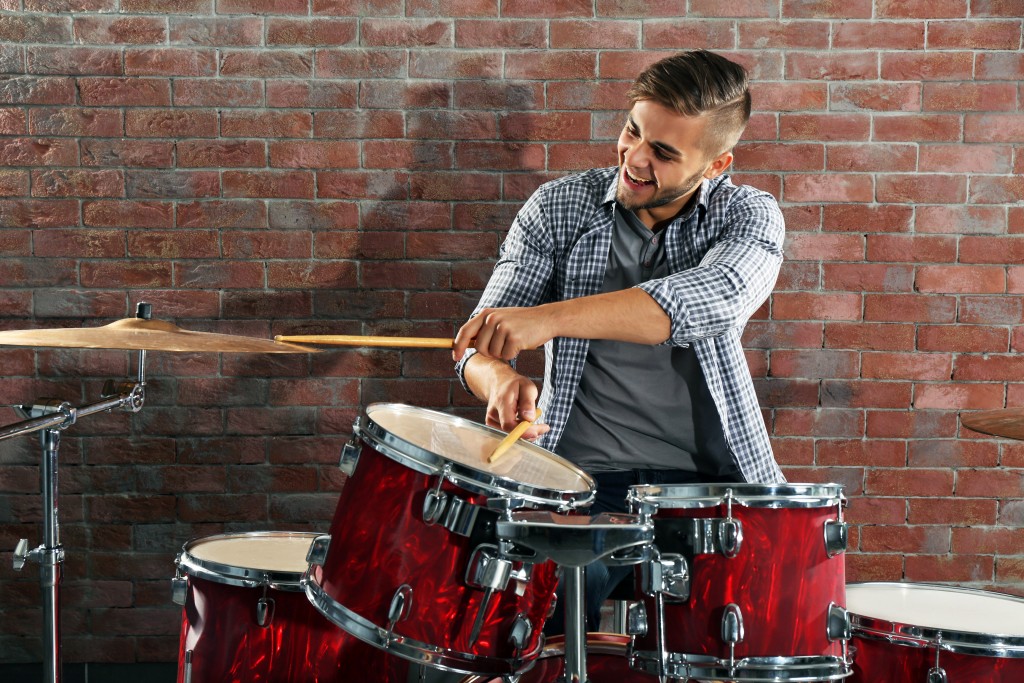 Are you in a band, a musician, a dancer, a performer or a comedian? You'll definitely need a private space to practice your craft. It's not like you can concentrate in the living room when everyone's hustling around for the remote or what TV show to put on, right? Not in a radio silent kind of way but a calm and distraction-free area for you to monitor and assess what you need to ace your performance or craft. What better place to do this than in your garage.
A dash of tinkering hands, an imaginative mind and a committed sense of completion will make any project feasible. You can even include your family members in its construction or make it as secretive as it can be, it all depends on how you want to make space work.