Health insurance is essential to keeping you financially stable in case of an emergency. However, a recent report by the United States Census Bureau found that over 28.5 million Americans in 2017 didn't have health insurance at any point in their lives. The agency also found that most of these people did not have a steady income.
It's difficult for a lot of service workers and fresh graduates to get health insurance. The Bureau of Labor Statistics found that the younger members (20 – 24 years old) of the workforce earned around $27,300 per year. According to LendEdu, the average annual health insurance premium can reach up to $18,764. That's roughly 68% of your earnings a year dedicated to your health insurance bills alone. It's unusually heavy if you're not getting any help from your employer.
With the rising need for appropriate health coverage, a lot of methods have popped up to help people get insured without breaking the bank.
Trust the COBRA
If you've been laid off recently and you're still undergoing critical medical treatment, the Consolidated Omnibus Budget Reconciliation Act or COBRA can help you continue your employer's coverage for a while. This is best for employees who are confident that they can recover and get a job as soon as possible, as you have to pay 100% to 102% of the premiums once your coverage ends. It can span over 18 to 36 months, or until you decide to end it. While this option may not be the most affordable, it could be enough for some people who don't want to lose coverage while getting back on their feet.
Affordable Care Act to the Rescue
The Affordable Care Act (ACA), popularly known as "Obamacare" made Medicaid coverage easier to get. However, not a lot of people understood who was qualified to get it, let alone how it actually worked. As a result, over 60% of qualified citizens didn't apply for it when it first came out in 2013.
This law aims to provide discounts to people who have incomes between one and four times the federal poverty level (FPL). For one person, the FPL is $12,490 a year. If you make exactly or below 49,960 annually, you qualify for ACA.
Once you're eligible, you then have to pick a plan based on four tiers. The higher up you go, the higher the premium and the lower the deductibles and costs you have to pay for care. You still get discounts based on your income, no matter which tier you choose.
Mind the Gap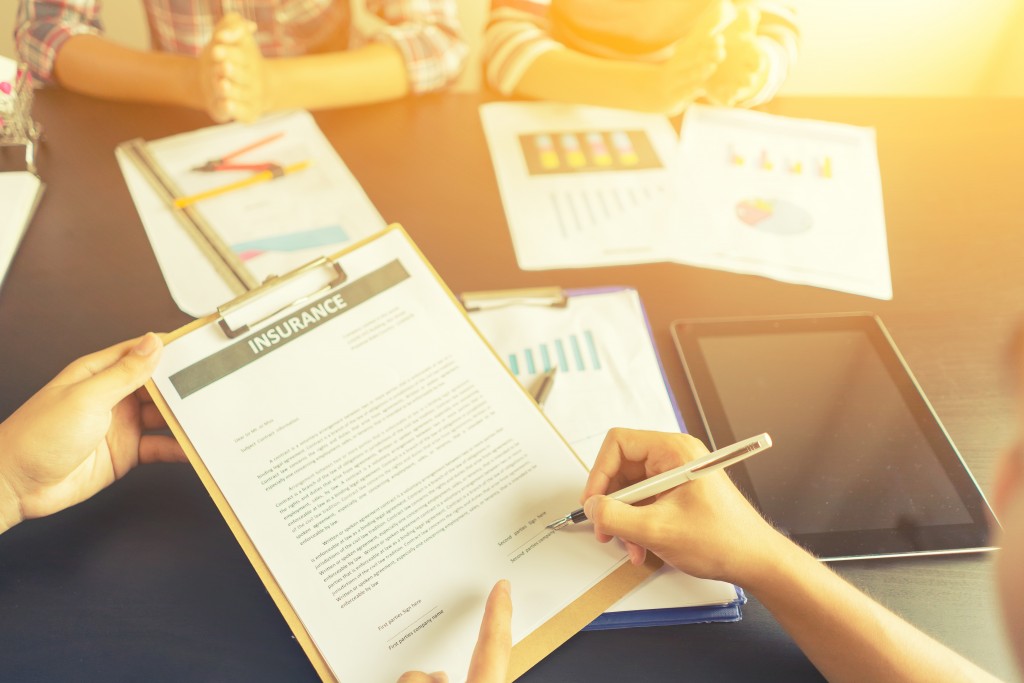 If you're a freelancer or you're not a huge fan of the health plan your employer offers, you have no choice but to choose a private provider. However, their deductibles alone can burn a hole through your pocket. Even ACA deductibles cost $3,000 on average. This is where health and hospital gap insurance carriers come in. They often offer a separate policy that allows you to pay a lower monthly for your deductible. While you do end up paying more in the long run, it definitely helps you manage your monthly bills better.
Receiving healthcare in the U.S. is still as complicated and expensive as ever. As such, it's a huge risk to be uninsured. Despite the high premiums and deductibles even from health plans, the government, along with gap coverage providers continue to find ways to get the whole nation covered. All you have to do is to take your time to pick and choose the right option for you.