If you own a motorcycle, you have not put it to its best use unless you took it on a long tour. The rush of traveling fast down the road can be incredible. But if you want your trip to be as successful as possible, you need to make proper preparations. Here are some essentials when you are doing your planning.
Prepare Your Cycle
The first thing that you have to do is ensure that your motorcycle is ready for the journey. Even if your motorcycle is in good condition, a long-range tour is going to be a significant challenge for you and its engine. The wear-and-tear that your cycle will go through can be incredible. One way to prepare for it is to a metal powder coating to the rims of your tires. This protects your motorcycle from the many environmental threats and corrosion. This reduces the chances of break down and ensures that your motorcycle comes out of it in good condition.
You also need to give your motorcycle full service from a mechanic. If possible, you should replace all the old parts so that everything is brand new when you ride out. There are some components that you should check. High-quality tires are a good investment, along with brake pads and other consumables. If you are bringing a passenger or have a heavy load, then you need to adjust the cycle's suspension so that it will handle it well.
Plan Out The Route
It is always a good idea to plan exactly where you will be going and what way you will take. That is only the beginning of your planning. Don't assume that everything will be smooth sailing by following the route that you choose. If you have not been through the way before, you should try your best to investigate what sort of things you have to face and what important locations are there.
For example, you do not want to end up on a stretch of road without a gas station in sight. Knowing that a station is the last one you'll see in some time will encourage you to fill up your tank. The other things that you should look out for are places to stay for the night, roadside diners, and more.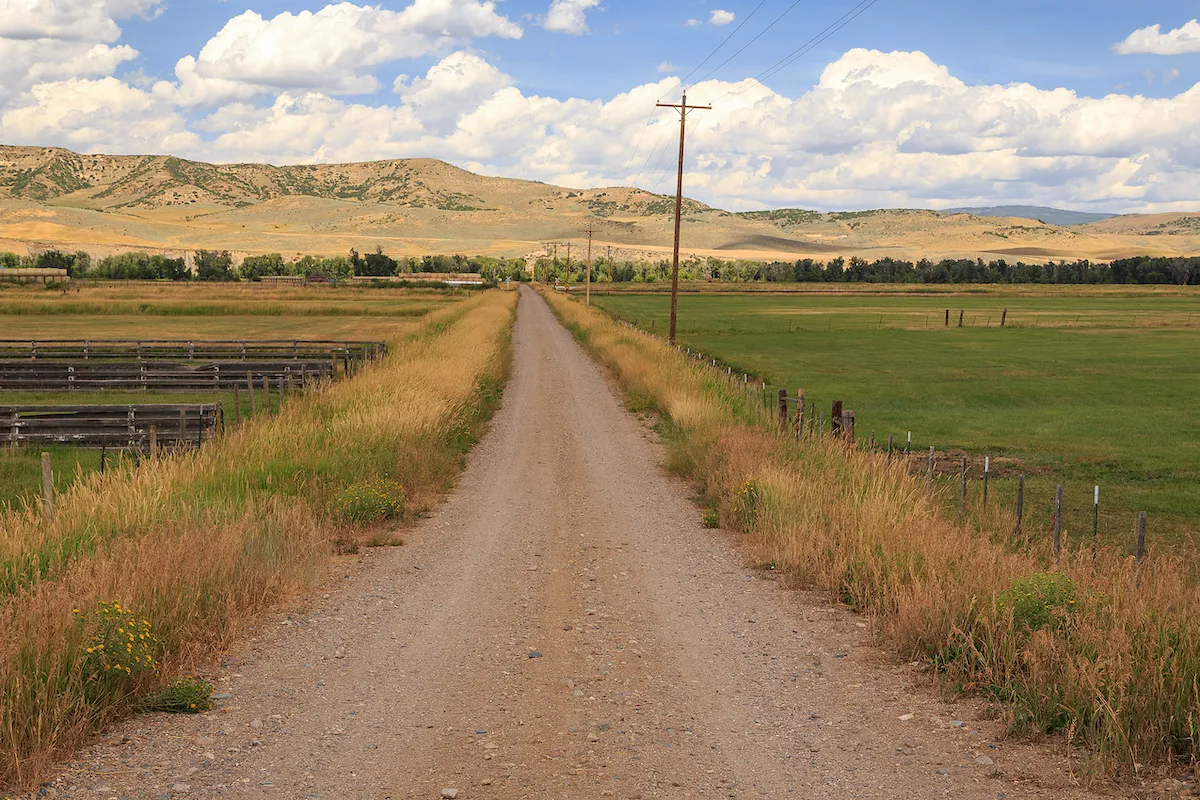 Besides having a main route planned out, you should also consider having several backup routes. This ensures that when a road closure happens, you can continue your trip. You might also consider backup routes are available when you know a certain area is prone to flooding.
Finally, have the planned route on a paper map. You may have it ready on your GPS device or smartphone, but a paper copy is much more dependable. You can use it without the need for electricity or devices. Store it in a watertight pack so that you can have it ready to go any time.
Get The Right Outfit
Unlike a car, people riding on a motorcycle feel the wind and elements when they are driving. If you wear your basic outfit, you will quickly find yourself uncomfortable. When you plan on going for a long motorcycle tour, you need a full touring outfit. This includes a full-face helmet that protects your face from the harsh winds.
Besides your basic riding gear with gloves, pads, and everything, you will need to bring gear that is appropriate for the weather you are facing. For example, if the weather forecast predicts heavy rains, bring along the wet-weather gear.
You can supplement your outfit with additional accessories. This includes heated and padded grips, which allow you to keep riding for a long time. You might also consider getting gel seats so that you can stay on your cycle for a longer time.
Pack Correctly
It would be best if you planned what you bring along during the trip. Unlike a car, motorcycles will not have as much space. You need to limit your packing. Deciding on what you will bring can be complex. But if there is anything that you need, it is extra toiletries. This includes things like shampoo, soap, grooming supplies, and more. This will make your trip more comfortable.
You should also not leave behind tool kits and extra parts. Even with all the preparations you did, your motorcycle still has a chance of breaking down. Having a way to fix your cycle on the road ensures that your trip will continue.
Motorcycle trips are wonderful experiences. With the right preparations, you can go on the road with minimal worries and arrive at your destination in one piece.