The hospitality industry continues to be lucrative. According to Inside Business, the tourism sector of Virginia Beach, Virginia, supports almost 14,000 hospitality jobs. A whopping $2.45 billion worth of revenue enabled Virginia Beach to set records in 2017.
If you own a hospitality establishment, such as a hotel, inn or resort, you're aware of the major factors that directly affect your income. One particular example is pest infestation.
The existence of a nasty pest infestation has a detrimental impact on your business reputation, which can negatively influence your financial performance.
Hotels are highly susceptible to a lot of pest problems, such as flies, cockroaches, and rodents in kitchen and dining areas. Bedbug infestations are also becoming increasingly common in bedrooms or hotel accommodation.
If you aim to uphold service quality and protect profitability, here are several tips for elevating your hotel's pest control and prevention.
Ensure legal compliance
All hospitality companies must comply with a set of state laws and regulations, which include environmental laws, food safety standards, and health and safety laws. Some animals are covered by particular wildlife protection laws, although they are often regarded as pests.
Adhering strictly to such laws is necessary, and failure to comply not only threatens your corporate reputation but also leads to legal consequences.
Conduct area-specific maintenance care
Pest control should be approached on many levels. This being said, not all areas of your hotel require the same type of maintenance care and pest control activities. Keeping your hotel rooms, lobbies, bathrooms, bars, restaurants, kitchen, gym, as well as other facilities in your hotel, each entails varying types of preventative measures. It's vital to follow a range of methods that suit specific places.
Implement an integrated pest management policy
It's crucial for every hotelier to push for the organization's adoption of integrated pest management (IPM). This concept is widely used across multiple industries, having been adopted first in agriculture as a fundamental approach to controlling pests. Its guidelines emphasize prevention and involve limited use of harsh chemicals, in order to promote the safety of both your hotel staff and customers. 
The four primary components of a typical IPM program include setting action thresholds or tolerance, monitoring and identifying signs of pest infestation (which heavily entail monitoring routines and personnel training), implementing preventative measures, and lastly, choosing appropriate methods of pest control.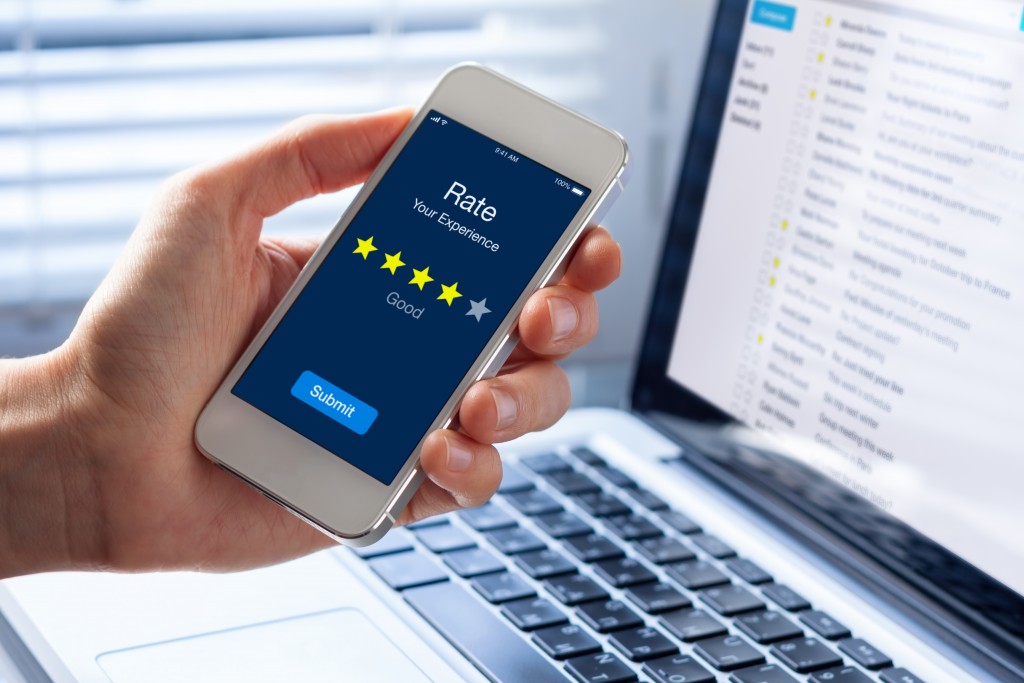 Consider customer feedback
Corporate image and customer experience are inextricably linked. Nowadays, aside from word of mouth, a bad review on social media can instantly catch fire and lead to potential loss of customers.
It's important to be strategic when accommodating customer complaints. Have a comprehensive incident response plan in case reports about pests are made. Implement this in an immediate, polite and effective manner.
Remember, it's not the incident itself that leaves a significant impression on your customers, but the lack of a proper response from the hotel. 
Hire an accredited professional pest control service
Make use of the services of a qualified provider of pest control solutions. If you operate in the state of Virginia, there's a number of reputable pest control companies in Virginia Beach that you can check out.
A good pest control and prevention service helps you with the development of your IPM strategy, minimize needs for taking costly and disruptive methods, deliver proactive solutions, provides expert advice, and has a competent team of professional field biologists and entomologists.
The Takeaway
As a business organization, you must uphold the duty of providing proper care not just to customers, but employees, contractors and all other people on your premises as well. It's indispensable to carry out pest control activities safely, legally, and efficiently.