House hunting is overwhelming enough of a task, but doing it in one day is a whole new level of hair-pulling, sanity-losing feat. In a typical scenario, home buyers take at least two weekends seeing properties in different locations, going back to property flyers and photos, weighing decisions, etc.
However, there are desperate times when you would have to do everything in one day. In fact, it may be the only sensible plan when you can't take a leave from work or you're eyeing a location that's a plane ride away from your current home. Don't worry, your ultra-quick house hunting experience shouldn't spell trouble, if you maximize your time with these steps:
Know what you want.
If you're able to come up with a detailed list of what you want to see in your home, you'll be able to narrow down your property options easily, leaving you with no wasted time.
Be specific as to what kind of home you want — is it a duplex, a townhouse, or a condo? Check the number of rooms, the overall layout of the home, the size of the kitchen, and the availability of outdoor space as well. From there, go beyond the physical home and consider the neighborhood. Think about the amenities near the residence, walkability, type of community, etc.
Of course, don't forget the price range. Your budget plays an important role in narrowing down your options. The bottom line: make a comprehensive list of what you want and need in a home.
Find your agent.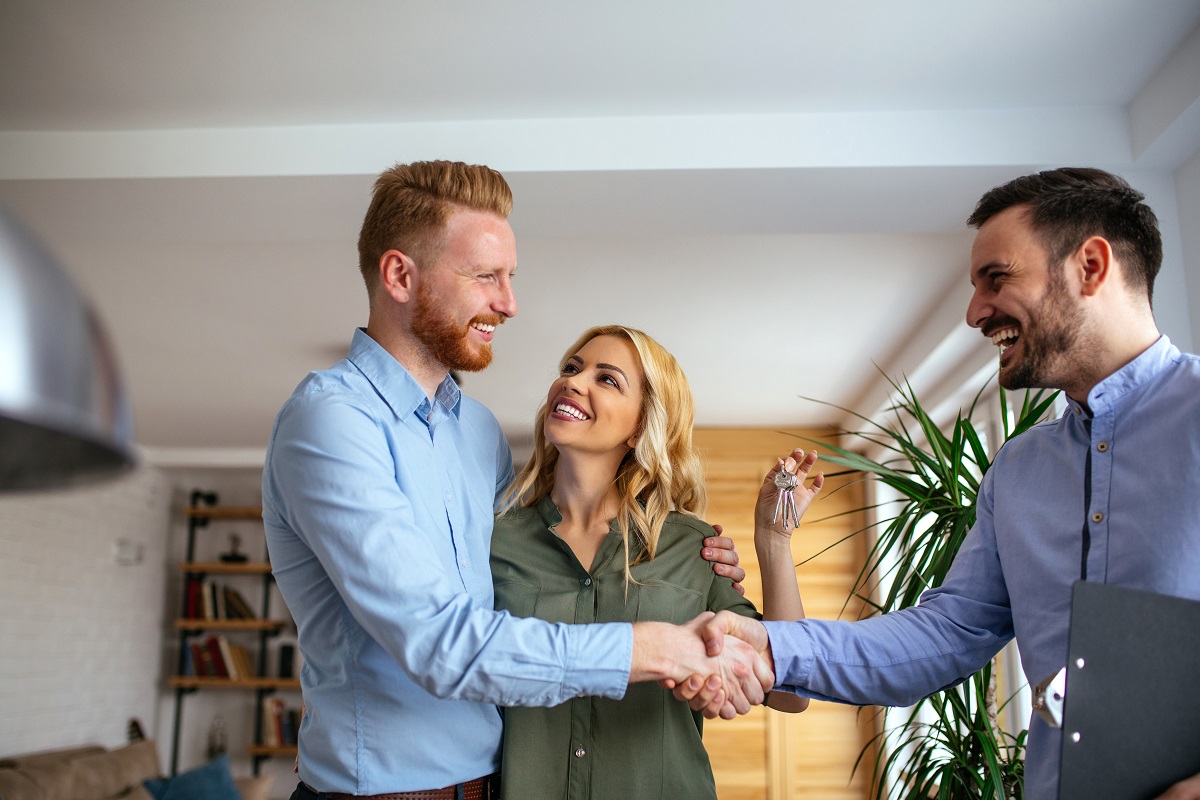 An agent can help you find the properties that match your preferences. They have an expansive network that would make it easy for them to arrange your itinerary. Now, when hiring real estate professional, you're looking for someone who's very knowledgeable about the location you're targeting.
For instance, if you're looking for condos for sale Eagle Mountain communities provide, then an agent-based there should be your adviser. One way you can find such local professionals is to refer to the listings in your preferred location and check out the names that keep appearing in those. Most likely, these are the experts in the area.
From there, do a little bit more research online, typing in their name on search engines. If they're serious about what they do, there's a high chance that they have a strong online presence.
Take notes and photos.
Once you're on your tour already, make sure to record as many details as possible. Remember that you're squeezing in a two-weekends' worth of visits into one day, so it's inevitable to be confused which property is which.
One of the crucial things you need to take note is the actual dimensions of the property. Why? Professional staging creates the illusion of a big space. You might experience problems moving in your own furniture later, realizing that it's not that big of an area. Another thing to jot down is your first impressions. What did you feel after stepping into the home? Take pictures of the space so you'll have visual reminders. This will create a lot of impact on your decisions later on.
Don't be overwhelmed with the task of house hunting. It's possible to do it in a day — if you know how to work smart. Keep in mind these tips as you search for your next home sweet home.