Most people spend a lot of time reading home improvement magazines or watching TV shows, but only a few implement the ideas they get. They think they need to have a considerable amount of money to decorate their homes. But this is not true. You can apply various concepts to improve your home on a budget. Home decoration is not always about the expensive pieces.
This guide highlights some pointers for decorating your house without breaking the bank.
Rearrange the Furniture
Did you know that you can transform your house by moving your furniture around? The appearance of your home is affected by the arrangement of the furniture. If you rearrange the furniture, you can easily achieve the desired impression. Most people always think that they have to buy new furniture to improve their interior, but that is not true. Before going to the store, you should try moving sofas around, and you might be amazed by the results.
Paint It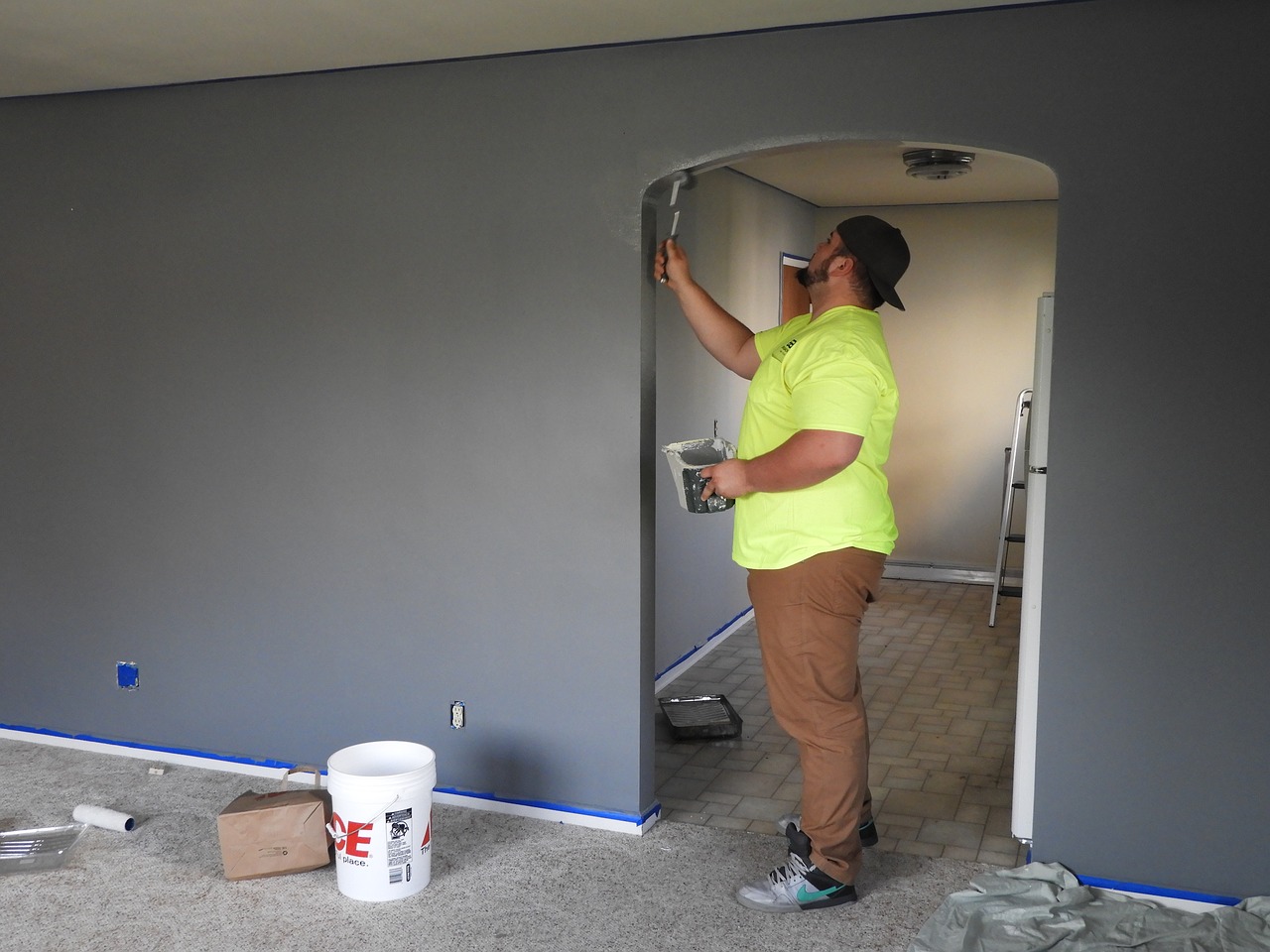 You don't need to break the bank to decorate your house. Painting can significantly improve your home within a short time. A fresh paint coat on the walls usually makes a house look new and attractive. For instance, choose bright colors for your living room to make it look charming and spacious. You should also paint the cabinets, drawers, doors, and windows.
Use Handmade Pieces
Handmade pieces are affordable but very ornamental. Hence, you should consider making decorative pieces, such as flower vases, jewelry, pillowcases, and artworks. You can also buy handmade decorations from experienced designers from different parts of the world. Most homeowners fall in love with the handmade modern design rugs because they are not only attractive but also unique and durable. Combine different rugs to achieve the desired look.
Pay Attention to Your Current Decor
Another idea to transform your home décor on a budget is by shopping in your house. You should avoid going to the store to buy new decorative pieces before checking what you have at home. You might be surprised by how many decorative pieces you have if you decide to use them. Check out your moving boxes, and you will likely find decorative pieces that you used in your previous home. Clean and polish them before finding a way to use them in strategic locations.
Shop at Secondhand Stores
Not all items in a secondhand store are in bad shape. Hence, you should consider buying decorations at these stores. You may land on a valuable decorative piece at a throwaway price.
Install Crown Molding
You need to give your walls an outstanding look by adding molding. Crown molding provides the walls an impressive finish. You should consider it when updating your home. Purchase it from the leading stores and ensure they can fit your walls and cabinets. Attach it using a nail gun or hire professionals to do it for you.
You don't need expensive pieces to transform your old house into an outstanding home. You can improve the appearance using simple decoration items. Consider applying the ideas mentioned above when upgrading your house on a budget.