Who wouldn't want to travel the world and see different places whenever you can? It's not possible for people who work, or is it? Working online has made it possible for many individuals to do their work while traveling. That's one sure way to travel. However, if you work a 9-5 job, you can implement other tactics to do your Italian Alps hiking adventure. Here are some ways you can do it.
Planning Your Trip
You should make travel your priority if you're keen on doing it. Don't just plan about it. Consider how you can schedule your travel time without interfering with your office job. Focus on how you can do your goals so it won't remain a goal. That said, use your vacation days for travel. Use it wisely because some employees don't use it, so they get the equivalent pay. Set your mind straight and decide. Buy that plane ticket, hop on the plane, and go to your dream destination. It takes some bravery, especially if you don't travel a lot, but you can do it.
Plan your trips during weekends or holidays. You can use your paid time off then add the weekends and holidays for your travel time. This is especially helpful if you're traveling overseas because a few days are not enough. Keep in mind to use your paid vacation leave, weekends, and holidays to your advantage. Check the calendar a few months in advance so you know when you can schedule.
It Takes Some Tactics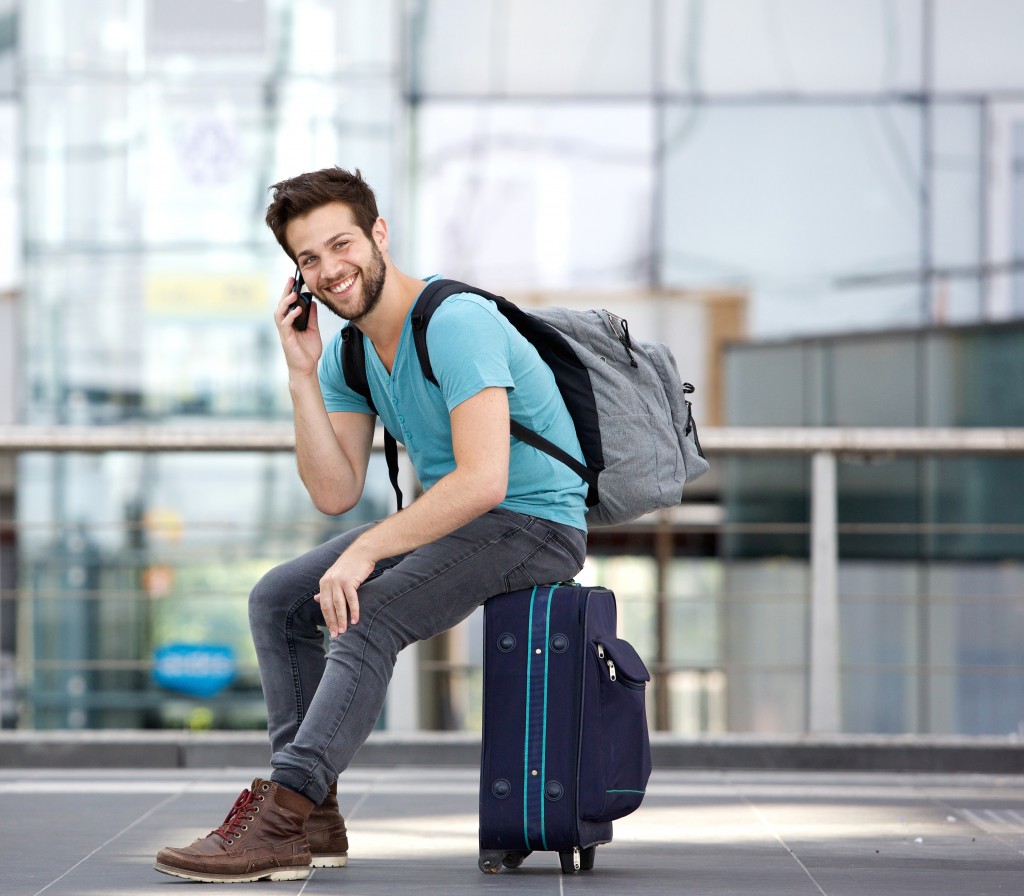 Do you have a business trip soon? Go plan your travel during this time and at the exact place of your business trip. You can add a few extra days for leisure so you can save plane ticket money because you're already there. Some jobs even shoulder the cost of the food for their employees.
Decide to travel alone. Chances are your travel buddy is busy (just like you), and has a different schedule than yours. You don't have to wait for anyone when you go on a trip alone. Don't worry because traveling alone is not scary. It's even a way for you to experience new things and discover places and yourself.
Ask the HR if they have employee incentive programs that let you choose additional vacation time instead of smaller monetary benefit. If not, you can ask for unpaid vacation leaves. Some employers give all-expense paid travel opportunities for employees who did impressive performances the whole year, and you're lucky if your company does that. Try your best to do exemplary work all the time to get a chance for that kind of opportunity.
Work While Traveling
Get lucky and try online work. Doing online work gives you the freedom to bring your work anywhere you go. You can have the time of your life traveling then do your work when you go back to your hotel room at night. A lot of online workers are earning decent money in their chosen fields.
Lastly, just go and travel. Some jobs don't have vacation leaves. Some jobs have difficult bosses or require too much of your time. If you don't do it now, when will the right time come? If you want to travel, decide and go because sometimes there are hindrances that prevent you from doing what you want but you have to take the chance if this is something you want to do.
Traveling may not be everyone but traveling always does something good for a person. It lets you discover things, introduces you to new cultures, allows you to see a path different from what you see every single day. Take this opportunity to travel when you still can.