Traveling can be an incredibly rewarding experience, but it can also be costly. From airfare to accommodations, there's plenty of expenses to consider before heading out to a new destination. If you want to take a trip to a different locale but don't currently have the means to, here are some ways to quickly fund your travels:
Participate in paid medical donations and research studies
Selling your body for science through paid medical donations and research studies is an unconventional yet effective way to make some money on the side. You'll also be helping out the scientific community by adding data to an ever-growing body of knowledge. There are plenty of different options to choose from when going this route.
Plasma donation. If you can tolerate needles, consider donating your blood to a plasma collecting facility. Your blood can be used for transfusions or experiments, and you'll receive modest compensation for your participation.
Join a clinical trial. Clinical trials require you to test a medical treatment or medicine to ensure that it's safe for the wider public. There might be risks to this option, but that's why it pays quite well.
Take part in market research. If you suffer from a unique condition or disease, some rare disease market research companies seek your input to improve their medical services and products. This is usually done in the form of an interview or a survey in exchange for cash.
Donate your egg or sperm. Fertility clinics are always on the lookout for healthy individuals who can donate their eggs or sperm. You'll find plenty of clinics and donation centers that provide a generous stipend for your involvement since there's no shortage of LBTQIA+, single, or infertile parents who need a sperm or egg donation to have a child.
Sell what you don't need
There's plenty of good money lying around your home in the form of unused and unnecessary items, such as books, clothing, furniture, and appliances. Set these items aside and put them up for sale, either through a garage sale or through online marketplaces that allow you to list your secondhand items for free.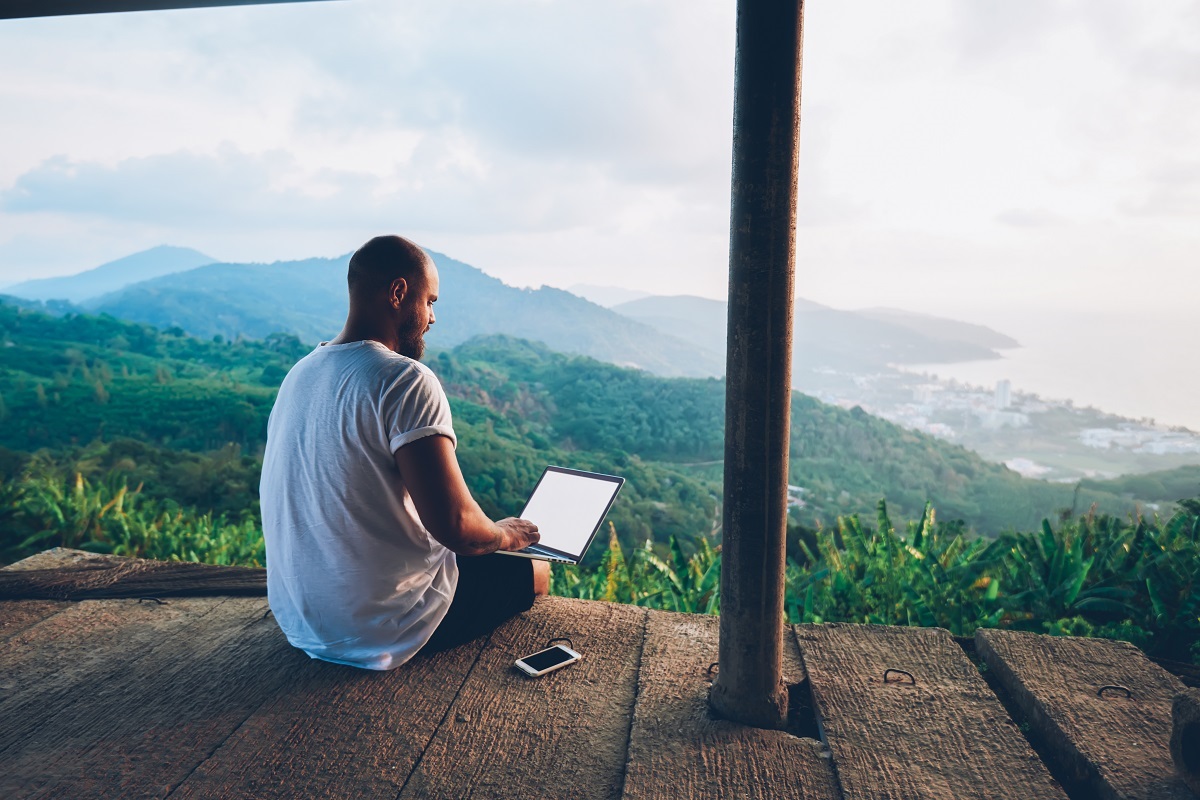 Look for a sponsorship
Turn your adventures into a worthwhile and ambitious project. For example, rather than just sightseeing around Europe, plan a multi-country cycling trip. This will open doors for you to work with sponsors who can fund your gear and trip for you or secure travel grants from reputable institutions. If you want to do some good while traveling, several companies support volunteering opportunities and charity work abroad.
Work as a digital nomad
A digital nomad is an individual whose occupation isn't tied to a single location and relies mostly on the internet to do their job. This kind of career allows you to work and live in any part of the world, which means you get to fund your travels while you're already traveling. Here are some examples of digital nomad jobs you should consider:
Freelance writer
Virtual assistant
Blogger
Video content creator
Online tutor
Graphic designer
Website designer
These are just a few of the ways you can creatively fund your travels quickly and feed your wanderlust.