2018 brought the jewelry scene new trends and encouraged further design creativity and imagination. However, trends also renewed interest in old and traditional themes by incorporating these designs into jewelry pieces with imaginative style and technique twists.
AAA Jewelers, a family-owned jeweler business established in 1946, notes how jewelry trends can shift in and out of style and how they can be included into all kinds of jewelry, including those for fashion and for bridal affairs.
Types of Cuts
The jewelry trends of 2018 largely centered on traditional styles. Jewelry pieces contained elements connecting them to antique and period styles popular decades ago. They continue to combine elements from the past, present, and future.
Jewelry cuts in 2018 included the rise of pear shapes for pendant earrings and necklaces. Geometric designs were massive for jewelry design studios. This resulted in the return of gemstone cuts like the baguette, trillion, marquis, and princess. The hexagon cut was also introduced into the jewelry industry.
As jewelry iterations are tailored from traditional jewelry themes, they remain classically appealing and retain an enduring quality. Designers followed this trend to create styles ranging from the regal and periodic to the streamlined and modern.
Material and Color
The metal of choice throughout 2018 remained the yellow gold. Rose gold saw a rise in popularity and desirability. Gold was the material most often used for jewelry pieces like chain bracelets, wide cuffs, message pendants, signet rings, and hoop earrings. These styles were then complemented with small and sparkling melee diamonds. This provided the pieces of jewelry both an every day and a luxurious feel.
Blue was a popular color for jewelry through multiple seasons of 2018. Gems and stones that were opaque, transparent, and changed color depending on the light were used for jewelry. Other shades of blue like lapis and turquoise were considered not attached to any particular season and were used through the whole year. They were considered luxurious colors found in high karat gold and high jewelry pieces.
Floral Arrangements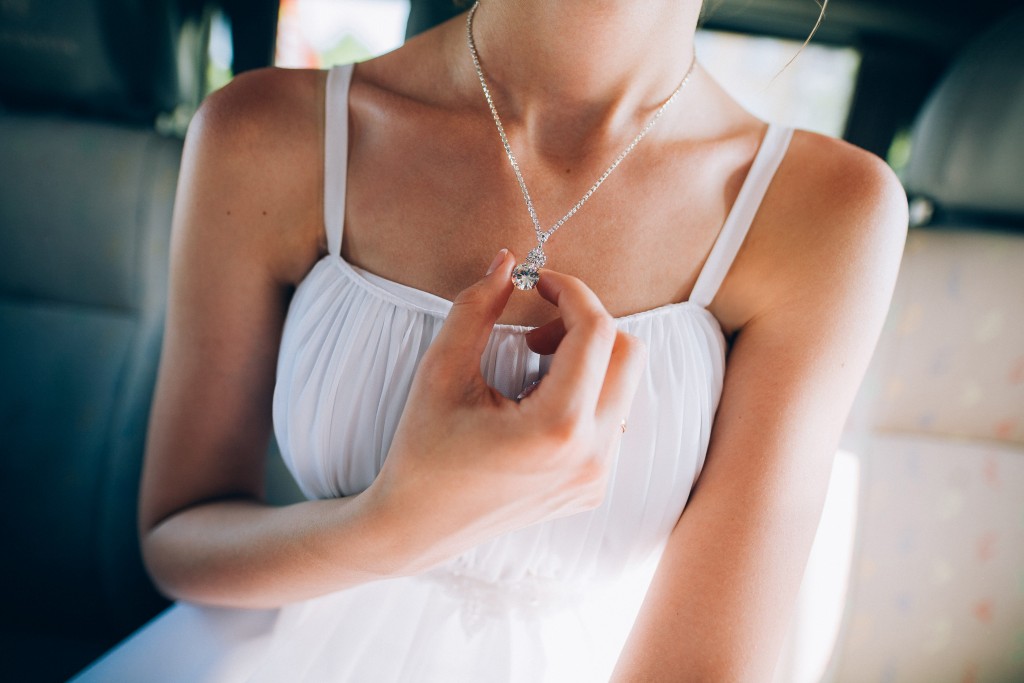 Floral arrangements were included into jewelry and accessory designs. These often involved floral elements like English garden party prints and vintage and retro garden varieties. Many designers chose romantic and exotic single bloom and bouquet floral designs to include with the jewelry.
Lucky Charms
Another trend in 2018 was the rise in popularity of charm necklaces full of spirituality, sentiment, or symbolism. Charms, medallions, disks, and pendants imbued with meaning served to signify love, luck, guidance, protection, hope, or faith for the wearer. They were meant to represent the emotions, beliefs, and reflections of those intended to wear them.
Celestial Patterns
Celestial patterns were another source of design inspiration in 2018. Designers often incorporated different motifs and colors of the evening sky into their pieces. For instance, they attempted to translate and interpret the moon's different phases or the patterns of stars into jewelry designs.
Jewelry trends have continued to evolve and change over time, each year with further additions to design ingenuity and greater reaches of imagination.