It cut through like a laser cutter on metal when it touched down in Salt Lake City at 12:45 pm on August 11, 1999. It ripped power lines, warehouses, trees, houses and the then Delta Center (now Vivint Smart Home Arena), home of the NBA team Utah Jazz. After ten minutes, it was gone. The rare tornado left at least 81 people injured and an estimated $170 million damage to property.
There were the flooding and mudslides in 1983, the snowstorm 1993 in SLC, and the flash floods in Hildale, but the state does not belong to the top 10 states prone to natural disasters.
It's customary for government agencies to respond to these types of disasters. Private sector enterprises, like those in the restoration business, also offer services that mitigate problems caused by flooding and other natural disasters.
You are looking at investing in the restoration business. Here's what you need to know:
A Booming Industry
It's a booming industry. Part of the reasons for this positive outlook is that the business is recession-proof. Unless something alters nature and prevents storms or earthquakes from happening, we can continue to expect destruction. With that, of course, is the need to mitigate the situation.
Services provided by restoration companies are classified under three main streams:
Mitigation of water damage
Rebuilding services
Roofing services
Water damage restoration is still the business's cash cow. In 2017, less than 10% of the work was related to fire damages. Mold remediation and indoor environmental quality both account for just 6% of the business.
Your Options
You have two options if you want to invest in the restoration business: start your own from scratch or get a franchise. A franchise gets you going rather quickly, but the initial cash-out might be higher. You can review various online sources and determine what works best for you.
Demand and Location
Location, as in any business, is crucial. Services required vary depending on the location. If you will set up in the coastal areas, restoration due to flooding will be your focus. If you're out west in California, where wildfires happen, you'll gain more business in fire restoration.
Do Not Forget the Competition
Part of developing your business plan is knowing your product and understanding your customers' needs. Equally important is the need for you to know more about your competitors. Find out about where your competitor operates, read about them in the news, or maybe even have a friendly chat with them. In the end, all of you want to help customers going through a tough time.
Thanos Was Inevitable. So Is Technology.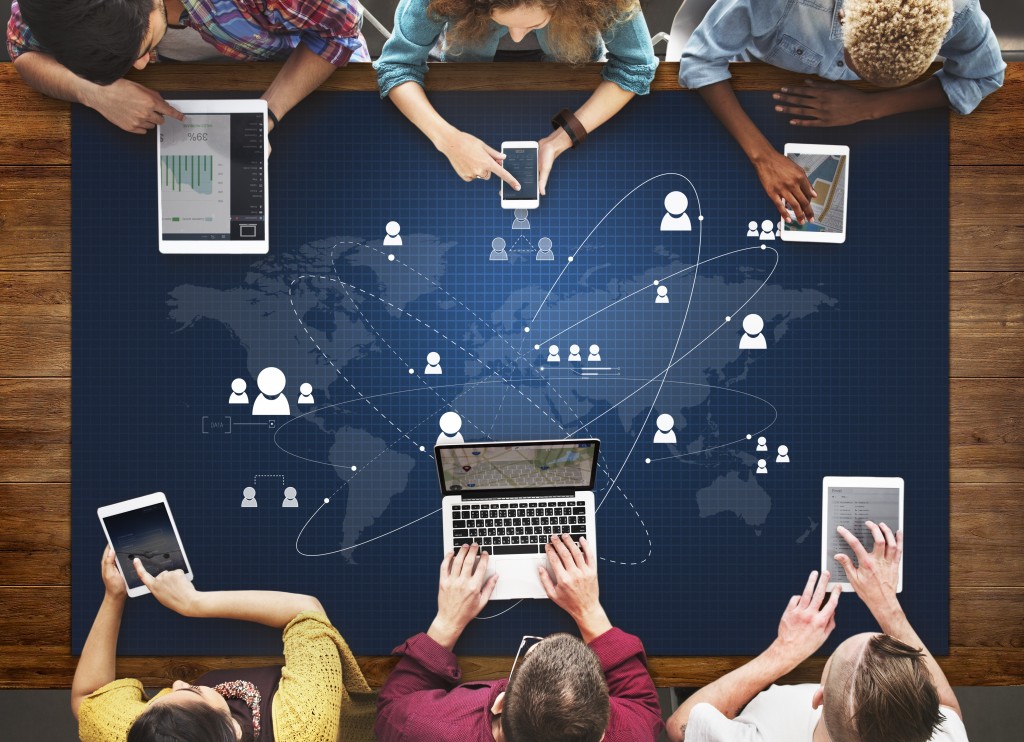 The Internet and mobile devices are also inevitable. Marketing savvy entrepreneurs have maximized these technologies, making their brand known and reaching out to clients. A digital presence also means that customers can reach out to you. You won't have time to deal with this digital marketing geek speak, but you should entrust this aspect of the business to another party.  There are plenty of SEO and digital marketing experts around.
The options are straightforward. It's a recession-proof industry, and if you get the other elements right, such as identifying the right business location and knowing your competition, you're set to enter a profitable business.