There are times when you feel like something is lacking in different aspects of your life. You might feel like you need to improve your home to better accommodate your lifestyle and spatial needs. You could be looking for ways to improve your finances or even advance in your career. Your family's health could also be the main reason why you want a lifestyle change. No matter your reason, the best time to start is now.
Solid planning is crucial to any lifestyle change success. First, you need to determine what's lacking and what you can do to start making things better. If you need more inspiration on how to do this, you might get some from the following.
For Interior Design
Do you have plans on improving your home but can't decide what projects to take? Then you can get inspiration from many sources. Take showrooms and open houses for instance.
Furniture stores often display an array of interior designs that makes many people buy their products. The same goes for open houses featuring brand-new and remodeled houses. You can even get coupons for Parade of Homes, one of the most awaited home tours to get great ideas when reimagining your home.
There are also lifestyle and interior design magazines you can check. If you are not fond of buying printed magazines, there are online magazines, blogs, and social media sites to check. Pinterest is a common site where homeowners get to find a variety of designs for their space.
For Your Financial health
Finances are the usual cause of headaches for many people. Most of us have difficulty earning more income, saving money, and getting started on investments. But believe it or not, many people are having a hard time thinking of ways to spend their money.
Thankfully, many financial coaches offer unique and doable tips for free. Nowadays, we can find them virtually everywhere, from their own website to social media. We can get expert tips when it comes to saving, budgeting, earning money, paying off debts, and investing.
According to financial experts, financial literacy is the key to financial freedom. The more financially literate you are, the easier it will to be more informed financial decisions. So, to start improving your finances, start improving your financial literacy.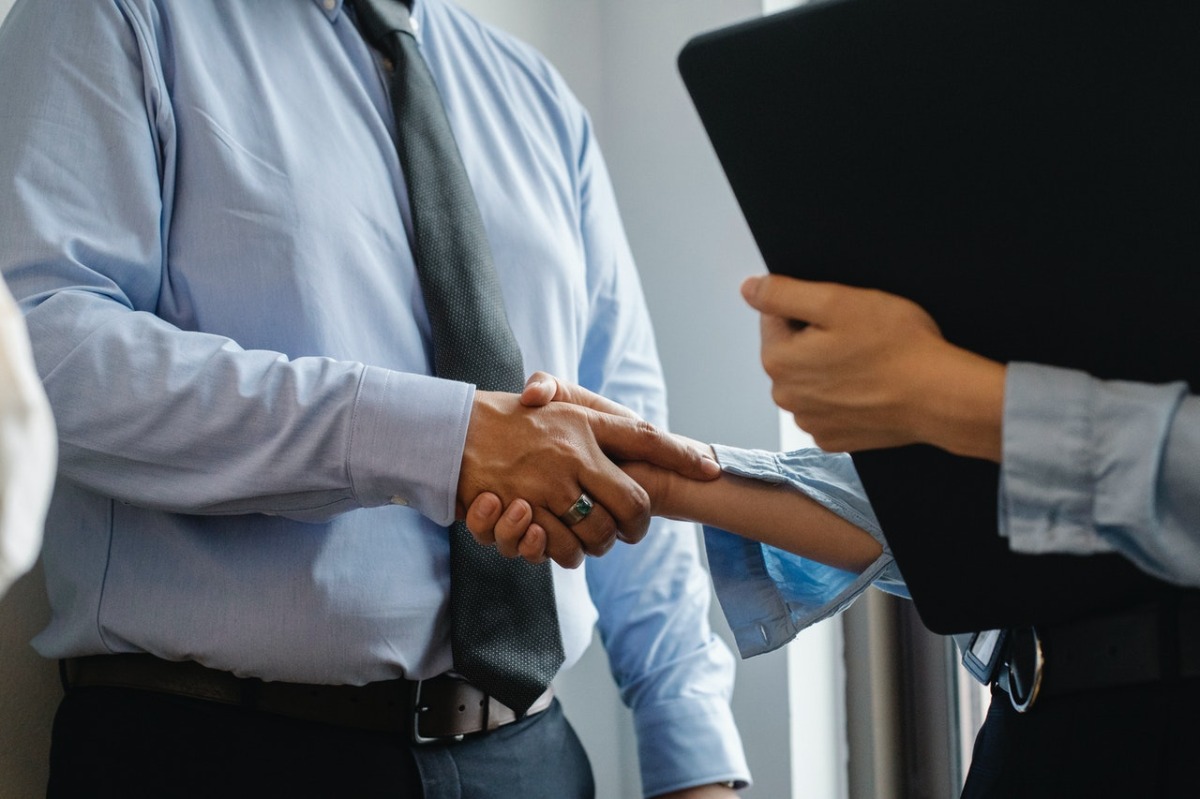 For Career Advancement
Are you looking forward to advancing in your career or change careers altogether? Then there are tons of resources and ways to get started. But since not everyone can simply leave their nine-to-five jobs just to change or step up in the career ladders, you need to find ways to learn new knowledge and skills while still working.
For one, you can consider learning through different online courses related to your target career. There are both free and paid online courses on different sites for numerous career ventures. Whether you are looking for something that can help you become a better leader to starting your own business, there are many courses you can look forward to.
Then there's the many networking opportunities you can take. Growing your network is one of the best ways to open yourself up for new opportunities. You might find your next job, client, or inspiration to change careers from the people you will meet.
You can also consider volunteering. Aside from the people you get to help and meet, you can also find inspiration to take a new passion while enabling you to fulfill your social responsibility. Remember that many of today's influential people are also out helping others through charity and nonprofits.
Better Family Health
Wonder how you can safeguard your family's health? There are many things you can do, from embracing a healthier lifestyle, investing in health-improving home improvements, and engaging in outdoor activities. You can gain inspiration from the pros and other parents who used to have the same dilemma as you.
Many health-related blogs offer numerous pieces of advice on how you can encourage the family to live a healthier lifestyle. This can include motivating them to eat healthier meals, living a more active lifestyle, and improving your kid's mental health. Even those wanting to say goodbye to their vices can get inspiration from many sources.
Lots of experts offer excellent advice on alcohol misuse, substance abuse, and even eating disorders. Many people who managed to win their own battles published books, blogs, and even videos and podcasts discussing their journey. But for a more personal approach, consult the pros.
The same goes for investing in the right health insurance. You want your family members covered in case they require medical or healthcare assistance. For breadwinners, life insurance is always a wise investment.
Today's world makes finding inspiration for different endeavors easy. One only needs to know where to look for find the right information. Allow yourself to be inspired and motivated to live a better lifestyle with the help of this list.