California's personal income tax rate in 2018 led more people to consider leaving the state, whether they are ordinary workers or rich individuals.
An analysis of Federation of Tax Administrators showed that the Golden State imposed a 12.3% tax for those who earn below $1 million. If you earn more than that, your taxable income increases to 13.3%. The tax rates for both income brackets are the highest in the country during the previous year, so it's not surprising to know why many have thought about moving into another state.
States with No Income Taxes
There are only seven states with no personal income taxes if this is your sole reason for leaving California. These are Alaska, Florida, Nevada, South Dakota, Texas, Washington State, and Wyoming. However, that doesn't mean you should pack up and move to the closest states like Nevada and Texas.
Professional moving companies for long-distance moves charge different rates during each season. Moving rates between April and September are generally more expensive than other months, as this is the peak season for moving. It could be more difficult to book your preferred for the same reason. You could save money by just moving to a different city in California. While many people want to leave, the number of inbound migrants from other states somehow negate the outbound numbers.
Inbound vs. Outbound Migration
California's outbound migration in 2018 reach more than 50% of movers, while those who settled in reached 45.6%. The numbers are close, but the difference becomes significant when comparing the age and income class of movers. Those who are 55 years old and above moved out of the state to retire in a different state.
Younger people tend to be cautious on leaving California with outbound migration rates only reaching around 15% for those below 45 years old. In terms of income, people who earn six-figure salaries leave the state compared to moving in since taxes and cost of living offset their high income.
Cost of Long-Distance Relocation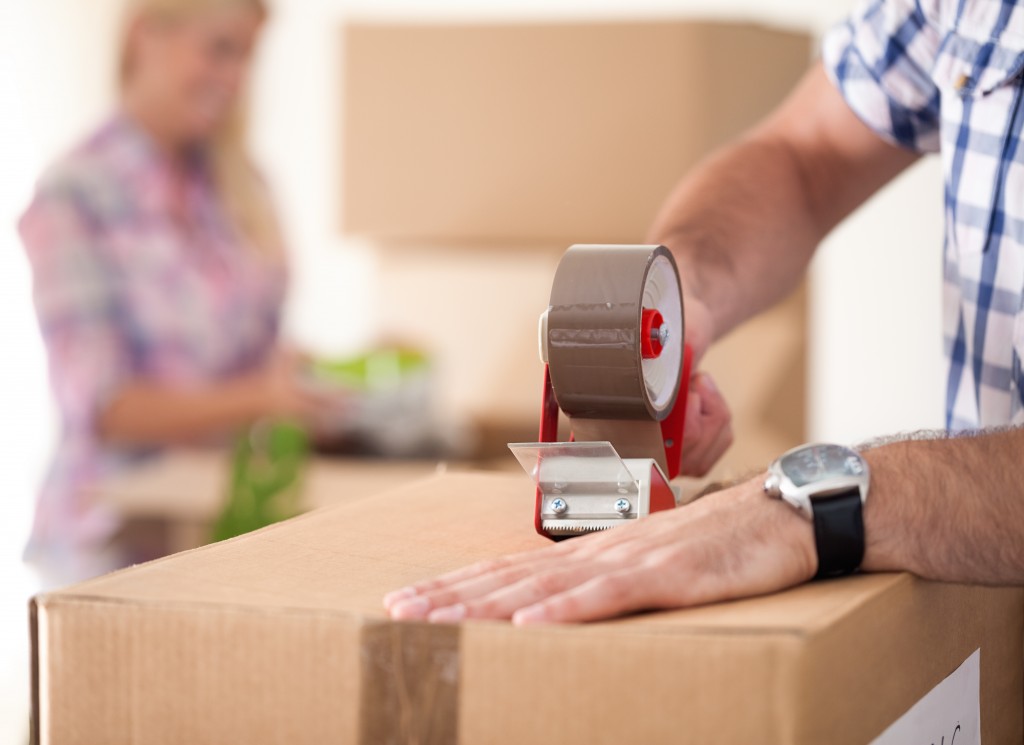 Once you make up your mind about packing up and going to another state, there are upfront costs that you should consider before scheduling a trip. The Federal Motor Carrier Safety Administration advised movers to ask for an itemized list of expenses before paying anything to contractors.
Those who don't mind freezing weather will save the most money by booking a trip during winter. Rates could be the cheapest during this season, and there are many contractors available because of the lower demand. However, you need to be more careful about storing and packing your items to protect it from the cold. You will also need to monitor the weather a few days from the actual moving date to see if it's safe for road travel.
It's never too early to start planning your move, especially if you are mindful of your budget. If you plan to hire a full-service moving company, check for long-distance estimates from at least three companies to compare the best rates.