It's the end of the year, and you know what that means. It's time to book your vacation.
Utah is one of the prime vacation spots in the United States, and it's easy to see why. Many of the major cities in the state like Salt Lake City is relatively close to major metropolitan areas, and it has a plethora of activities that appeal to families, couples, and individuals. If you've never been here before, no worries! These tips will tell you all you need to know about having a great staycation in the area.
Book Your Stay
The number of hotels and property rentals in the area is overwhelming, so it's important to narrow down your search. If you're looking for something all-inclusive or low-cost, some options fit into almost any budget. No matter what type of vacation you are looking for, the list of choices is expansive.
If you want to go all-out on your staycation, check out The Grand America Hotel or Little America Hotel and experience the luxury and extravagance they offer. Your wallet might not like it as much as you do, but this option is perfect if you are celebrating a special occasion or are looking to spend some time with loved ones.
If you have young children or want to be close to activities that kids will enjoy, check out The Rembrandt Hotel. They have an indoor pool, arcade, and restaurant on site. This option would be perfect for the kid at heart!
If you're looking for something in the middle regarding price, location, and amenities, then Hotel Monaco might be your best bet. This hotel is centrally located next to City Creek Center Mall, which has shops, restaurants, and outdoor activities like ice skating.
What About Renting?
Salt Lake City is such a fabulous vacation spot that many people buy property here and choose to turn it into an investment. There are trusted companies that manage rental properties in the area, and you can rent a house or an apartment for an extended period and save on hotel bills while having a place that feels like home.
With that squared away, you can go ahead and plan an extended trip or itinerary, especially if you plan to learn or engage in snow activities in the area.
Plan Your Itinerary and Schedule Your Activities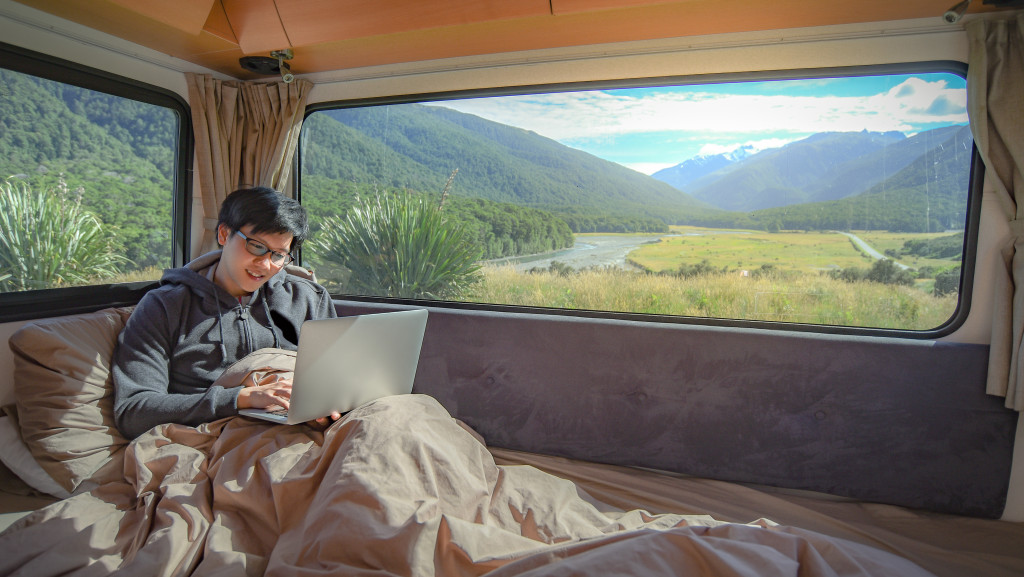 One of the best things about Salt Lake City is that it has something for everyone, whether you want to relax by the lake or be adventurous in the mountains.
The surrounding areas are also fantastic for family-friendly activities like sledding and ice skating, so there's no shortage of things to do. Luckily, if you don't feel like planning your activities, there are plenty of tours and excursions that you can take to show you around. They'll also make sure all the details are taken care of so you don't have to stress about finding things to do while on vacation.
Bring Only What You Need
A lot of vacationers tend to overpack. For the sake of saving time and keeping stress levels low, try to pack only what you need. If you bring too much stuff, then it won't be easy to navigate through your vacation if you are bused or driven around. Plus, empty suitcases are heavier, which naturally slows down the pace of an outing.
Forget About Bringing Your Gadgets
Speaking of slowing down the pace of an outing, remember to leave your devices at the hotel or rental. Nothing is more frustrating than a dead battery on a cell phone or a dead iPad right when you need it most. Be present and enjoy every moment that you have in Salt Lake City- don't let technology distract you from what's important.
Enjoy the Food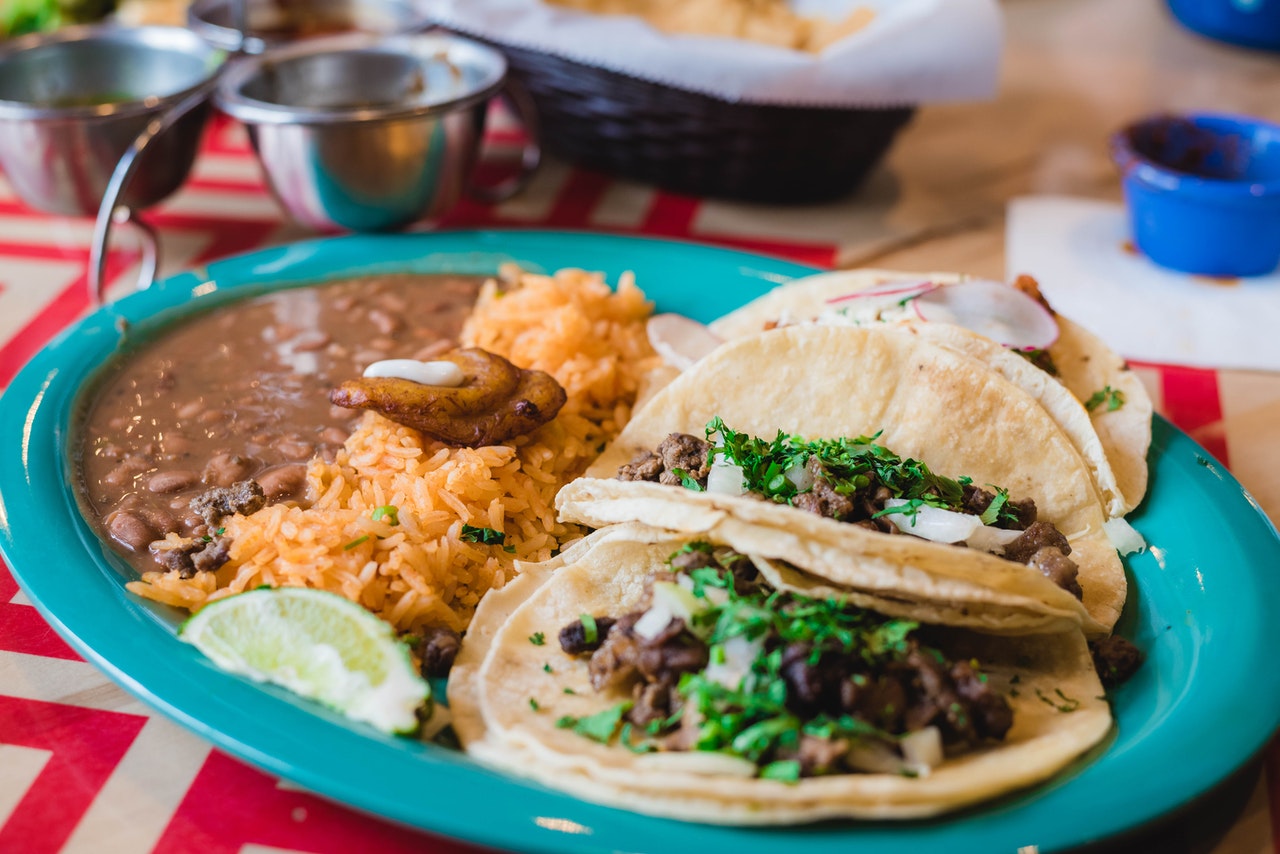 There's more to Salt Lake City, Utah, than just snow and related activities. There are also amazing food options to help you get the most out of your staycation.
There's no shortage of dining options in Salt Lake City, but for a lot of people, The Cheesecake Factory is an essential experience when it comes to eating at home. Located in Downtown Salt Lake City, this restaurant has cheesecakes that are to die for!
Another dining option is the Red Iguana Mexican-style Restaurant. The Abrego family has been serving up tasty Mexican food in their restaurant since 1985, so you know that this place is good. They have seven locations around Salt Lake City and are nationally recognized when it comes to authenticity in Mexican cuisine.
Seek Out the Best Attractions
Salt Lake is home to some great attractions, including Temple Square. Visitors are welcome at the grounds of this landmark, where there are several places of worship within walking distance. There's even a Family Search Center so you can research your genealogy while visiting the area!
Another must-see attraction is the Hogle Zoo. There are over 1,100 animals on display here, and many of them have been rescued from a life in a harsh environment. The natural habitat exhibits at the zoo help visitors understand how to protect these amazing creatures so that they can have a sustainable future in their native habitats.
As you can see, Utah has a lot to offer, but it's really up to you on what you make of the experience. So get out there and start exploring. Follow these tips so you can make the most out of your staycation.