You've always wanted to host your outdoor party, but money has always been an issue. This doesn't mean that you can't have the kind of party you want. With some smart planning and creativity, you'll fulfil your desire to entertain and hold the perfect party in your patio in your house in the Sunshine Coast at any time of year, as long as the weather permits. Here are some simple ideas for budget-friendly decorations, furnishings, and themes.
Make plans weeks or even months in advance
Start by choosing a feasible theme. This will dictate the rest of your decorations, whether you're hosting a graduation party, a simple celebration, or want to have a nice weekend gathering in your home's patio. If you make plans early, weeks or even months in advance, you can purchase decorative items during the off-season, which means they're going to be much more affordable.
Do an online search and start comparing prices to get an estimate of how much your party is going to cost. You can also consider borrowing decorations from friends and family members, Just prep a list of the items you need and whom you borrowed them from to keep things organised. Return them on time and replace any items that may be damaged after the party.
Make sure you have enough seats for everyone on your guest list
Assess all the furniture pieces in your patio. Do you have enough seats for your guests? Check your indoor chairs and see if there's anything that could also work outdoors. Light dining chairs, drum stools or pouffes may do the trick. If you want to keep things casual and laidback, prepare some lovely quilts and lay them on the ground where people can gather around for a picnic atmosphere. If you can't borrow from friends, consider renting; it can be surprisingly cheap. You may also be able to rent other items like speakers, coolers, and a larger grill if you need one. Some vendors even offer to drop off and pick up services, so cleaning up will be more comfortable.
Go for simple hand-picked arrangements
In case you don't have a flower garden, you can go to the nearest flower shop and pick up some seasonal classics like roses and daisies for your tables. Look for a small container jar that can work as a vase, and arrange all your flowers neatly. It'll only take a few minutes to create a simple flower arrangement. You can buy these kinds of flowers a day before your party.
Light the area properly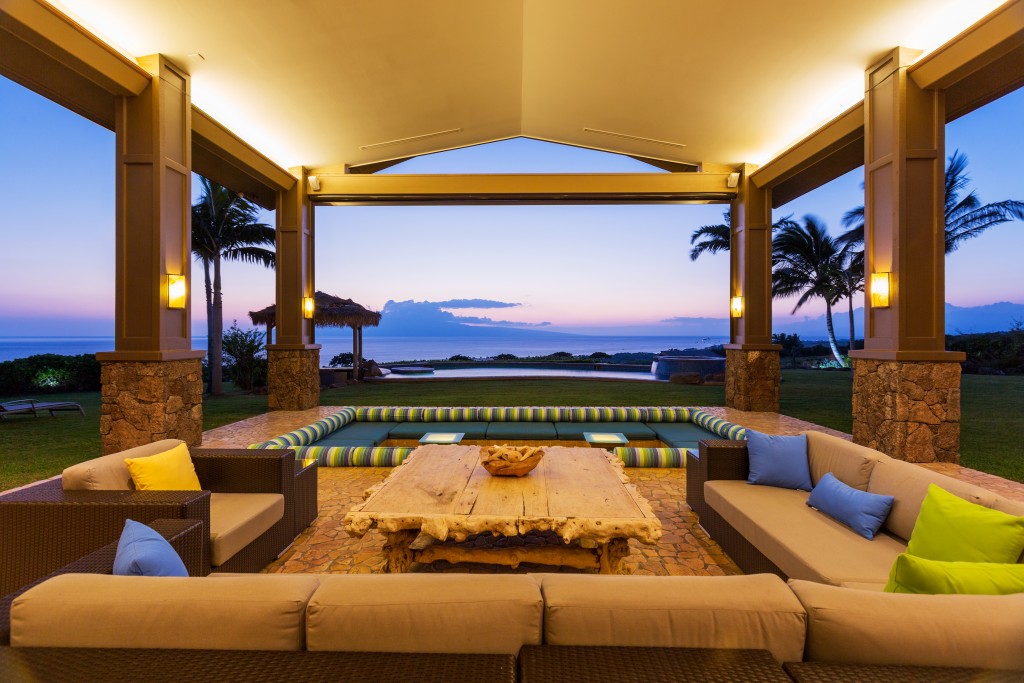 For outdoor parties, you're going to need a little ambient lighting. Once it starts to get dark, your eyes will automatically adjust. So, prepare some strings of cute lights on the fence, the deck, and even tree branches if you have them. For a warm glow, go for elegant round bulbs or globe string lights. These are popular lighting items that people often use in outdoor parties.
Finally, consider sending your guests with some simple party favours. Fill one of your fabric-covered outdoor tables with an excellent selection of small gifts like sweets, soaps, and scented candles. All of these can make your party memorable and successful.