While the charm of outdoor-themed pre-nuptial photoshoots is irresistible, you can't underestimate the beauty of a cozy, glam shoot at home. That's especially true today as the world deals with a pandemic. If you don't want to work around lockdown restrictions, safety precautions, and other pandemic-related matters, holding your pre-wedding shoot at home is the best option. But you have to be clever about it.
Here are some great ideas you can play around with to snap captivating pre-wedding photos at home.
Make use of every room
From the bedroom to the kitchen and even the bathroom, use every room in your house. That's a good way to add more variety to your photos, so they don't look like you run out of place to shoot at. Don't know where to start? Choose those areas with large windows and doors to take advantage of natural light. It's also a good idea to develop certain themes per room to add as much variety as possible.
Add some cute little décor
Some small décor pieces like personalized cushions, DIY beaded bottles, or indoor plants can add so much personality to your shoot. But make sure they don't overpower your setup. Be mindful of your choices—it's better to pick pieces that highlight your individual hobbies and shared passion and interests.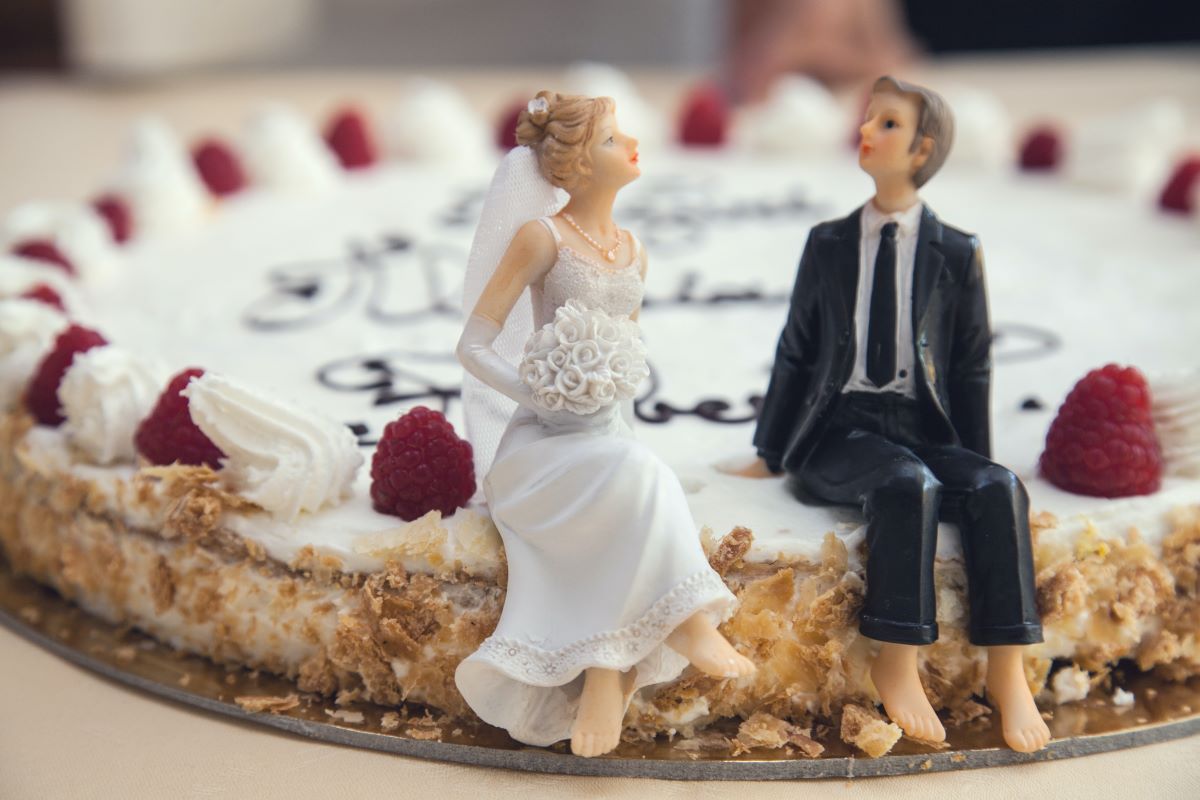 Indulge in your favorite pastime
Speaking of shared passion and interests, how about you create a pre-wedding photoshoot at home based on you and your partner's favorite pastime together? Perhaps, you can shoot at the kitchen as you bake or prep some dishes together. You can play a videogame together and snap photos as you both win a co-op game. Activities as simple as having coffee together on the patio can also turn into great photos.
Pick a theme that doesn't require much of a setup
If you want to pick a theme for a cohesive photo collection, go for something easy to set up. Maybe all you need to do is add a colored blanket to the backdrop to pull off a relaxed, stripped-down photoshoot. You can add fairy lights to inject some warmth and magic into your photoshoot. Work with what you have at home—whether these are artwork pieces, vinyl records, or any pieces that can be used in a single theme.
Keep your outfit casual but give it some thought
The clothing has to be casual and relaxed. After all, it's strange to see you in a long gown as you hang out with your spouse-to-be on the couch for a snap. But give it some thought. Wear matching outfits. Or plan your clothing around the exact venue of your shoot. If you want to have photos taken while you sit cozily on the steps beside your beautiful stair balustrade, a simple white-shirt-and-jeans combo can work well. Want to have the shoot at your garden? Maybe you can go for floral shirts and dresses and flip-flops.
Even if glam outfits and stunning outdoor venues are out of the picture, you can still pull off a great pre-nuptial photoshoot. At the end of the day, these photos are all about love and chemistry. You and your future spouse can show off your love, passion, and partnership in the simplest of settings like your home.