So you bought a fixer-upper and are pumped up by the challenge of turning a drab place into a new fab home. Not sure where to start? Here are key areas to focus on to achieve great results without breaking the bank.
Fireside Revamp
One of the most prominent architectural features found in older homes is the fireplace. While it is common to restore it, there are instances when it's beyond fixable. To retain the fireside feature in the home, new homeowners opt for gas fireplace installations versus the time consuming and costly restoration of an older design.
And if you're in the Salt Lake City area, you'll find that many fixers like yours are equipped with state of the art, modern design fireplaces that operate on gas or electric supply. New and modern fireplaces are easier to maintain and cost less to operate and can generate heat faster than their traditional counterparts.
If the fireplace is situated on the side of a room that needs to be re-done altogether, opting for a wall-mounted fireplace is a good alternative if you wish to relocate or choose a different part of your home to install a fireplace.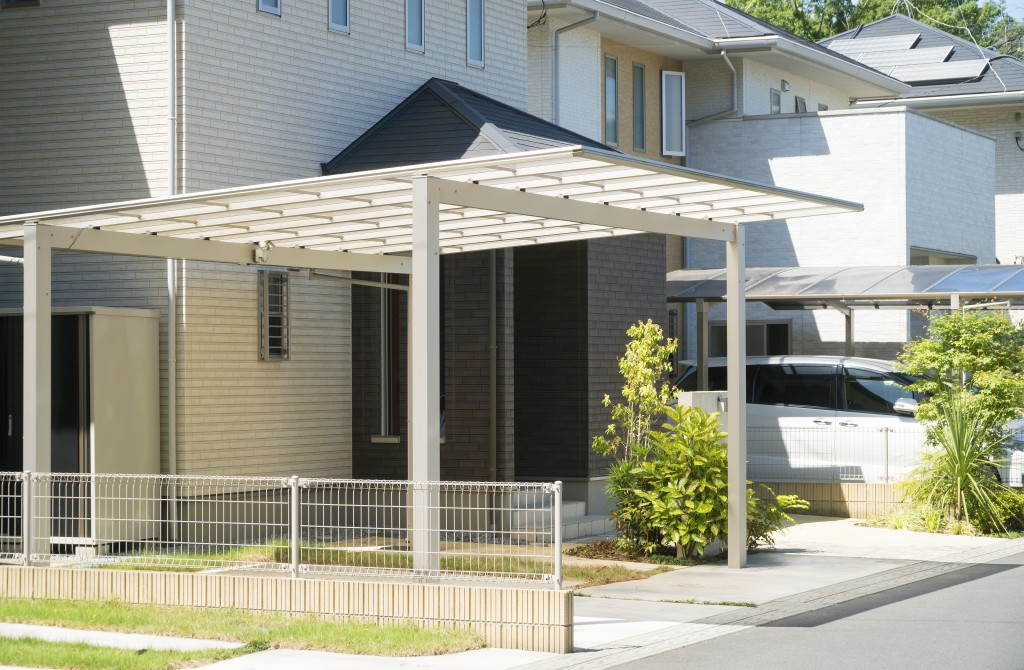 Interior and Exterior Repainting
Slap on a fresh coat of paint inside and outside your new home. Never underestimate the transformative power of a fresh coat of paint. Light and neutral colors aren't just the safest shades to go for but are also a classic and never goes out of trend. While it is tempting to go bold and moody, going easy on the dark paint and using it for accent instead will create a brighter-looking design.
Light paint colors are great in reflecting light, which helps to brighten up space. Older homes tend to have smaller and narrower windows, so using neutral-colored paints can instantly lighten up the look and feel of a space. A pop of color wouldn't hurt, though, so pick an accent wall and go for the bright colored shade you like!
Switch Up Hardware and Lighting
Another easy way to refresh the look of a room is to update the hardware. Doorknobs, door handles, drawer handles, the faucet, can all be easily updated and can immediately transform the look of your space. Modern minimalist designs lend a clean, sleek look that you can never go wrong with.
Upgrading the light design is another surefire way to improve the look of a room. If you're not particularly pleased with the way, a sticking light bulb looks on your ceiling, using a ceiling light cover or installing a new ceiling light. This design trick is the quickest way to turn an old and tired looking space into a sophisticated looking space.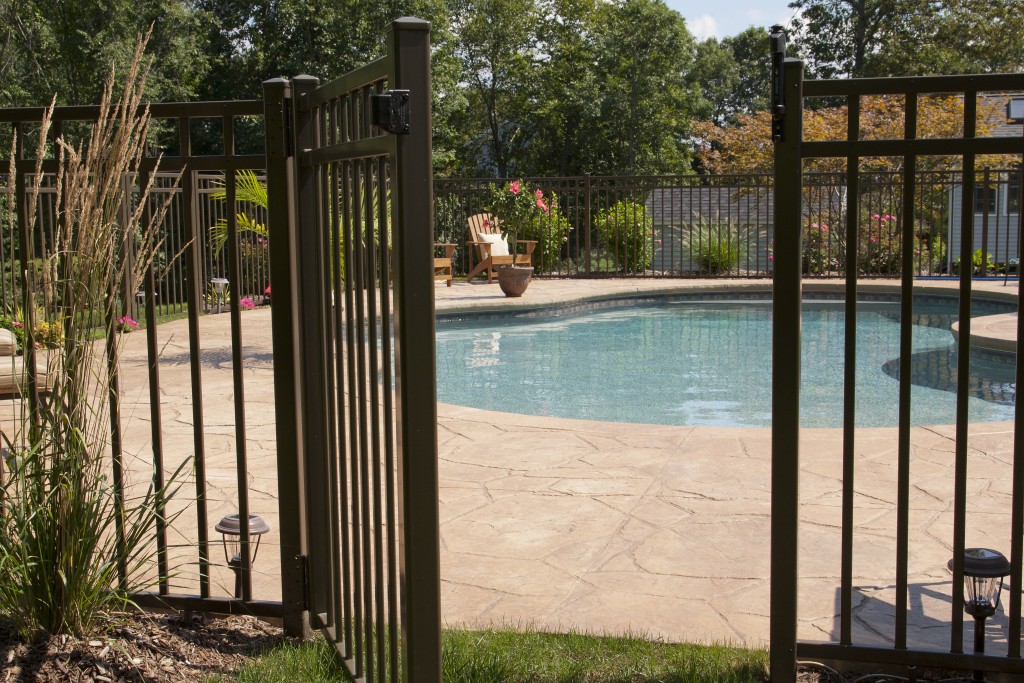 Freshen Up In and Out
Perhaps the least costly in refreshing your home is giving it a good cleaning, in and out. Some of the most neglected areas in a home are the backyard, basement, and attic. Attics and basements can be turned into additional useful space and can be converted into areas for entertainment, laundry, and storage.
Backyard spaces can be converted into a private outdoor hangout, complete with a lounging area and al fresco dining area. Soften the look of the space by adding some tall plants — not only do these plants provide shade and increase the privacy of your space, but plants also filter the air within your space. No pool in the yard? Modern pool designs come in all shapes and sizes and can be customized to suit your style and fit any space.
Give your fixer the TLC it deserves and make it your own personal space. Redesigning on a budget can be challenging but also fun. So let those creative juices flow, work your magic in these areas of your home, and breathe new life into space.