If you're living in Park City, Utah, then you're in luck. Your home's value has gone one—way, way up. According to Zillow, the median home price is already more than $790,000. Within a year's time only, it already increased by nearly 12%. The real estate website also forecasts the value to further rise in 2019 by at least 7.2%.
You can have different ways to take advantage of the market. Of course, you can sell the house and move to a cheaper county or state. If you still want to call the Beehive State, you can opt to add more rooms and then open them for rentals.
One of the areas you can remodel is your basement. Instead of making it as a dreary laundry room or a soon-to-be-forgotten storage area, you can work with a general contractor in Park City and convert this into a bachelor's pad. Before you do that, though, make sure you're familiar with the basic building codes and other guidelines:
1. Development Permit
Based on the municipal building code of Park City, you need to obtain a development permit for flood-prone areas, including the basement. Your application should include location, dimension, proposed or existing structures, storage materials, and drainage facilities, to name a few. Your basement, which the code considers as the lowest floor of the house, should be elevated or must be over the base flood elevation.
2. Clearance from the Fire District
Besides the development permit, you also need a clearance from the Park City Fire District. It doesn't matter if you're adding a new room, demolishing an area, or creating new structures. You can apply for the clearance between 8:00 a.m. and 4:00 p.m. Monday to Friday. It doesn't process such forms within the day. Starting June 3, if you need to undergo a fire safety inspection, you can schedule it through its web-based platform.
3. Noise Level
Utah, including Park City, has strict rules when it comes to noise production. If you don't want to get into trouble with your neighbors and the government, make sure you know them.
For example, noise within a residential area should not exceed to more than 50 dBA between 10:00 p.m. and 6:00 a.m. and 55 dBA from 6:00 a.m. to 10:00 p.m.
You might be able to apply for restriction relief from the Chief of Police or the building official, provided you can prove you need more time to adjust your activities or operations or there is no other alternative left for you.
4. Fire Alarm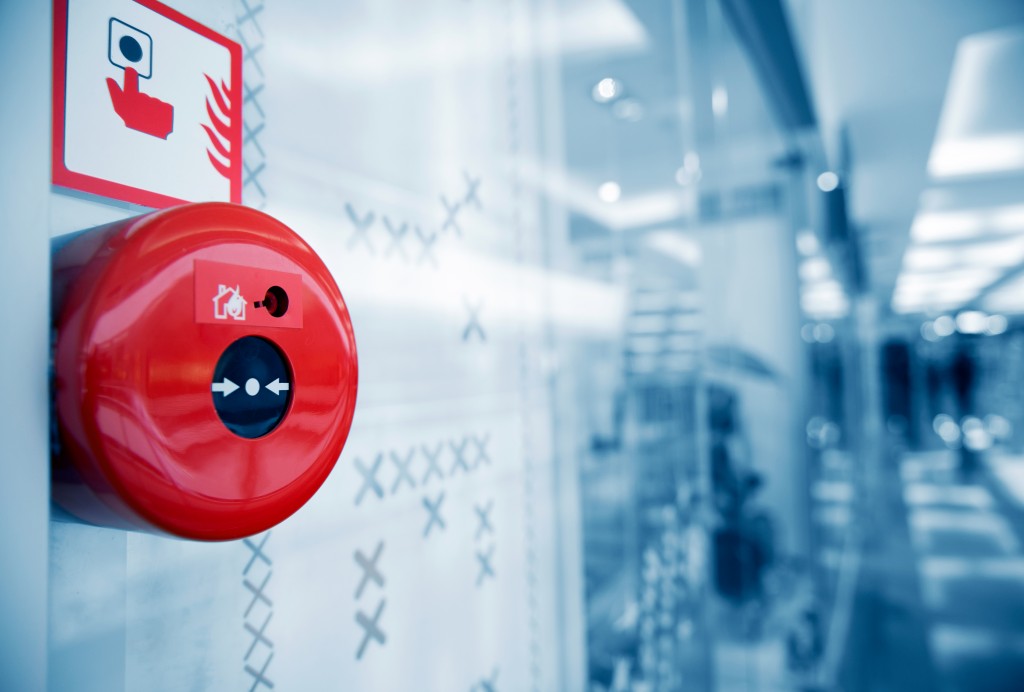 Since you will be converting the basement into a room, you need to have a fire alarm system near it. It should be connected with the rest of the fire alarms, and the sound it produces should be above the background noise. It must also reach all the other bedrooms, and the persons should be able to hear it even when the doors are closed.
You want your new room addition to be as attractive as possible to make sure someone rents it. But it's also just as important to guarantee it's safe by working with a general contractor and knowing the municipal building codes.