Do you enjoy making cookies for your friends? Are you always up to date with the latest bake sale items? If you want to earn money while doing something that you enjoy, then the cookie business is the best one for you. But what makes this business truly special?
Why Home-Based Cookie Business Is Right for You
Starting up a cookie business is a great idea, especially if you love baking cookies for your loved ones. Not only is it enjoyable to do, but you can also be creative about it. What's excellent about cookies is that you can mix almost anything with it. You can add chocolates or fruits if you want. You can even be creative with your designs so that you can establish a brand.
Home-based cookie businesses also require little startup capital compared to other kinds of business ideas. All you need is a few pieces of good commercial bakery equipment to help you get started. What makes a home-based cookie business idea great is that you can do it when it's most convenient to you. Since it doesn't expire immediately, you can do it at any time that's  most convenient for you.
Starting a Cookie Business
Selling your cookies is an excellent way to earn money while doing the thing that you love most. But starting one from scratch requires a lot of your time and attention. That's why it's a must to thoroughly research and plan everything to ensure that your business is off to a good start.  It is also good to know the pros and cons of having a cookie business to identify areas that you need to focus on to make the business successful and come up with possible interventions or solutions to problems that you might encounter while running the business.
The first thing that you need to do is to decide the types of cookies that you want to bake. It's best to specialize in a single kind of cookie so that you can create a brand.
Next, get in touch with the state's occupational licensing boards so that you can learn more about the laws about operating food businesses at home. Remember that some states have different requirements for businesses of various types and scales, so be sure to know more about the required equipment, tools, and other essentials before operating your business.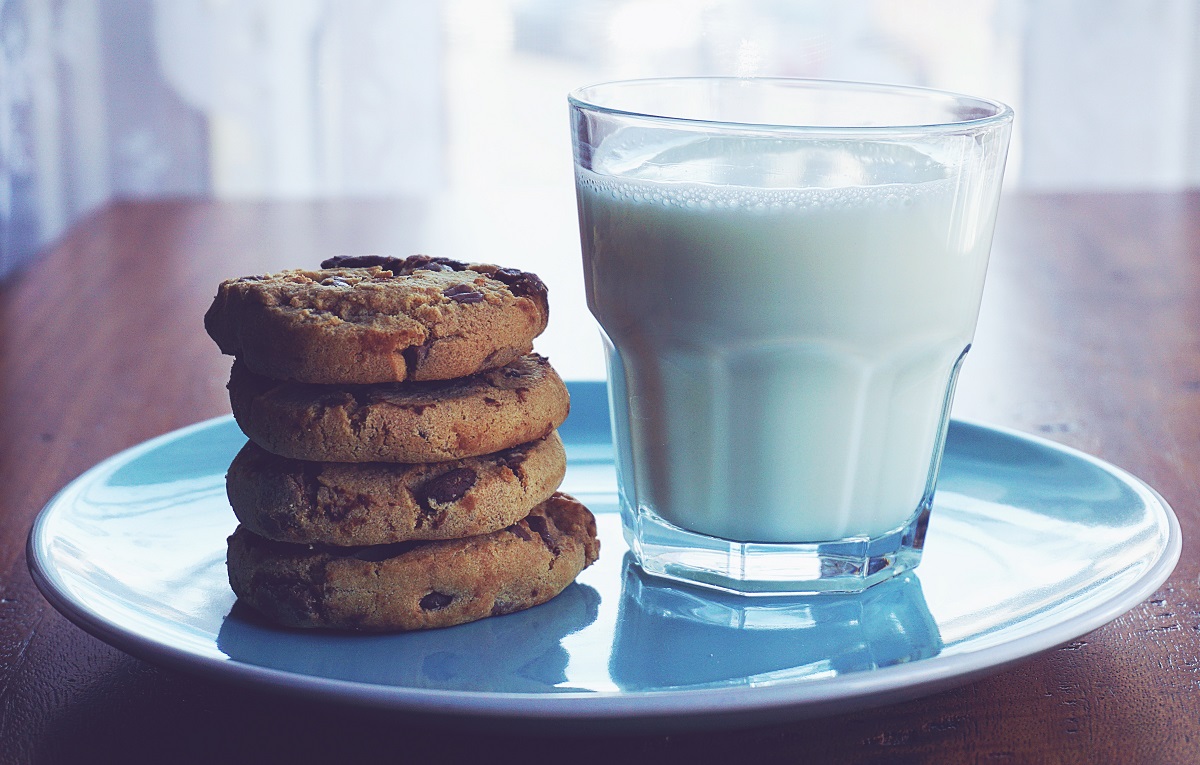 Once you've already contacted the state's occupational licensing board, it's about time to make your business official. You should apply for food permits based on the laws in your state. It would help if you also speak with the taxation office or the state's comptrollers to get the sales tax permit for your business.
Once the requirements are complete, you should now get the right set of equipment and supplies to bake your cookies. A few items that you can consider are bowls, mixers, utensils, and baking pans. It would be best if you also didn't forget to buy packaging materials and food labels to present your products properly.
Now that you've already processed everything, then it's now time to sell your cookies. Get your photography skills ready and take pictures of your cookies and use them in your marketing materials. You should take samples of your products to cafes, local stores, and caterers, too. If you're planning to ship your cookies, you can consider having a website for your business so that they can order it directly through you. These and other creative marketing ideas for baked products will surely help you in making your cookie business a success.