One of the best ways to cure boredom and get some exercise done at the same time is to engage in a sport. It's one of the activities that you can try out while you're traveling, as well. But if you haven't played one in a long while, then you'll need to make some preparations for yourself. The following are some pointers that can guide you as you decide on a sport to try out.
Do Your Research
Some people fear trying out new activities because they don't know much about it. Some also hurt themselves from being too eager to start. It's a good idea to know some background information on what you're going to get into. If you can, look up ways on how to ease into the activity. For example, there are beginner-friendly ATV tours if you want to try it out with someone who can guide you. It also helps to find out if the activity will aggravate any unfavorable health conditions so you can avoid it or take it easy.
Go With a Friend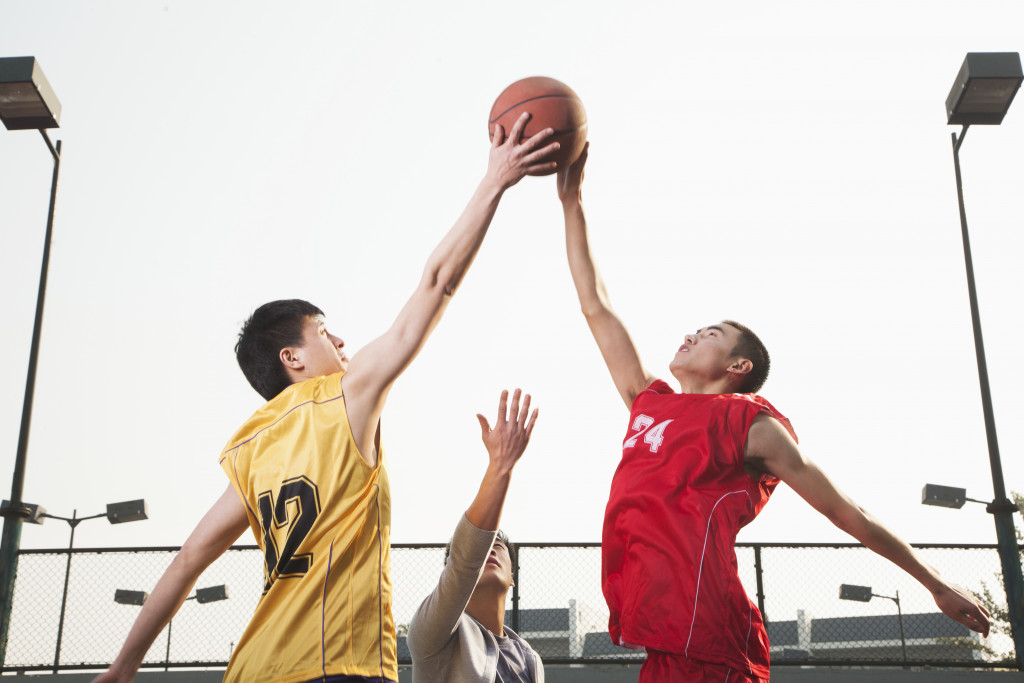 It can become the right motivation to try out your new sport with someone you're close with, may it be a friend or family member. After all, you might find yourself the only new person in the class or group, and someone's support can go a long way. You can encourage each other to keep trying, talk about your everyday experiences, and even practice it together.
Prepare to Try a Few Times
Just because you have a bad experience on the first day doesn't mean that it's automatically not for you. For some people, it takes a few tries to get a good feel for it. Set yourself several attempts before you decide on pushing through or giving up. However, don't try to force yourself to like a sport. There are many more out there that you might be interested in, and sticking with something that's you already know is not your forte will make you lose out on those opportunities. Prolonged interest and passion may not be the end-all-be-all, but it does matter.
Be Patient With Yourself
Let's say that you found a sport that you like. Being a beginner, you would understandably make many mistakes at first, even if you have a passion for it. It can feel discouraging, especially when others around you are already doing well, but it is essential to be patient with yourself. Those experienced players also started as beginners who were mostly unfamiliar with the sport, but pushed on and became good at it eventually. And sports involve skills that you gradually develop while doing.
It can take you a few tries to find the right sport for you, so you shouldn't give up right away. Eventually, you'll come across one that will ignite your passion, take your boredom away, and keep you fit and healthy. There is a wide variety of them to choose from, so you should take the time to pick.