Keeping your windows and doors clean can be a frustrating endeavor if you're using the wrong methods. Sometimes, you can end up with glass looking even dirtier than before. Does this sound like the problem you're facing now? Stop wasting time and effort with the wrong glass-cleaning methods; here's a brief guide on how to clean your door and window glass correctly and efficiently:
1. Use the correct tools
Not sure what materials you should use to clean your glass? You can consult any window and door contractor in Utah, and they'll tell you the same thing: Use tools that are specially made for cleaning glass! You can use either a commercial cleaner or a homemade solution.
If you want to make a homemade glass cleaner, combine a cup of rubbing alcohol, a tablespoon of vinegar, and a cup of water, then put it in a spray bottle. It's also recommended that you use a Squeegee to make glass cleaning an easy chore. If you don't have a Squeegee, use a non-abrasive rag, newspapers, or old shirts instead.
2. Clean from top to bottom
If you want to avoid leaving unsightly streaks on your door and window glass, clean from top to bottom. Start cleaning from the top and let the solution drip to the lower areas. In this way, there are no drip stains left on the glass after you're done.
3. Avoid harmful products
There are certain products that you should never use on a glass window or door. Unfortunately, not a lot of people know this until it's too late.
When cleaning your windows, never use any of the following:
Caustic chemicals

Petroleum-based solutions

Putty knives, abrasive pads, blades

Pressure washers

Metal tools or sharp objects
4. Remove gunk the right way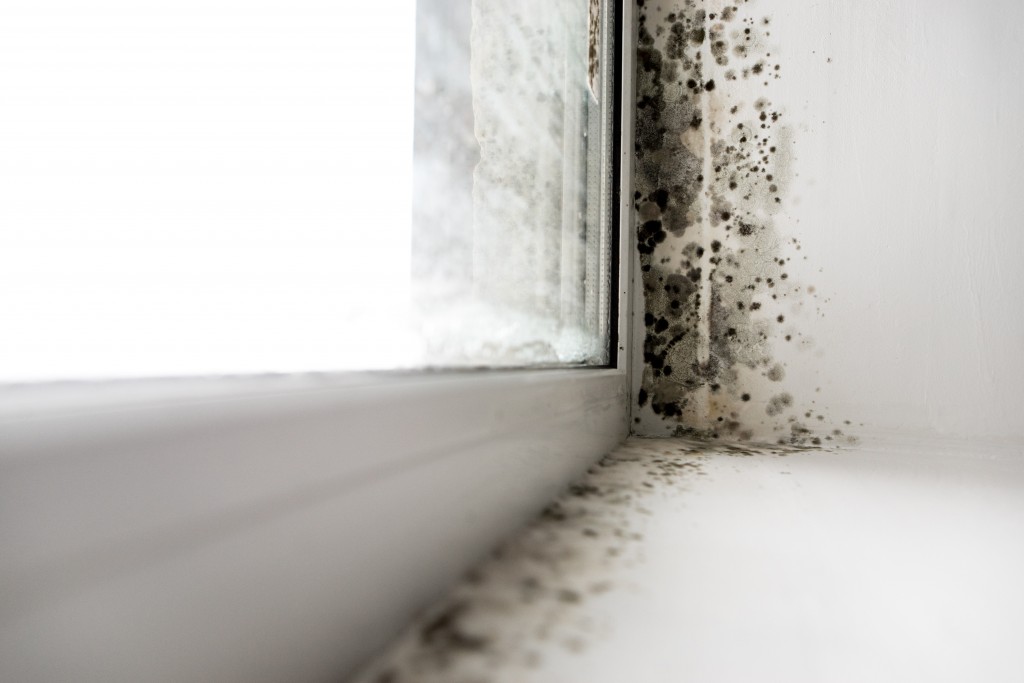 Some substances don't come off quickly from glass, such as adhesive residue or hardened bird poop. If hard gunk has formed on your windows, you can remove it by using commercial solvents or a mixture of coconut oil and baking soda. Pour the solution or mixture on the gunk and allow it to soak for at least half a day. Then, remove the gunk with a retractable razor blade (that's lubricated as well) in a gentle manner as to not scrape the glass.
5. Clean glass when it's cloudy
Avoid cleaning glass in direct sunlight or when it's too cold. Direct sunlight can cause the cleaning solvent to dry up too quickly, leaving ugly streaks on your glass. On the other hand, cleaning glass when it's too cold can cause a sudden temperature change, which can lead to the glass cracking. If you plan to clean, wait for a cloudy day when it's neither too hot nor too cold.
Cleaning your glass windows and doors has more benefits other than keeping them visually pleasing. Clean, streak-free glass also contributes to your home's energy efficiency and prevents the degradation of its material. If you want to make your glass last for decades to come, these pointers can help you keep your windows and doors spic and span.