Grooms need to look just as good as their brides on their special day. Most men think their pre-wedding preparations end at choosing the right tuxedo to wear, but it actually goes beyond that. From getting your nails done to managing your facial hair, there's plenty of arrangements to be made to ensure that you look great on the day of your wedding. If you don't know where to start, here are a few more things to consider before your big day.
Get a haircut
You don't want your hair to be a mess on your wedding day, especially if your bride has put in so much work getting hers to look great. Get a haircut at least one or two weeks before the big day. As much as possible, don't cut your hair days before the wedding and avoid any wild hairstyles or hair colors. If you want to change your style up, go for traditional men's haircuts and simple highlights or lowlights. Otherwise, save the experimentation for after your wedding day. Ensure that your hair stays moisturized and smooth by using a deep conditioning hair mask at least once every other week.
Choose a clean scent
Smelling great is just as important as looking great. Cologne has the power to influence how people see and regard you, so you definitely want to make a good olfactory impression on your special day. Pick out a scent that's subtle and not overpowering. These are usually spicy, musky, woodsy, and clean aromas. Make sure to wear it regularly a couple of days before your wedding to allow it to settle on you.
Splurge on a professional shave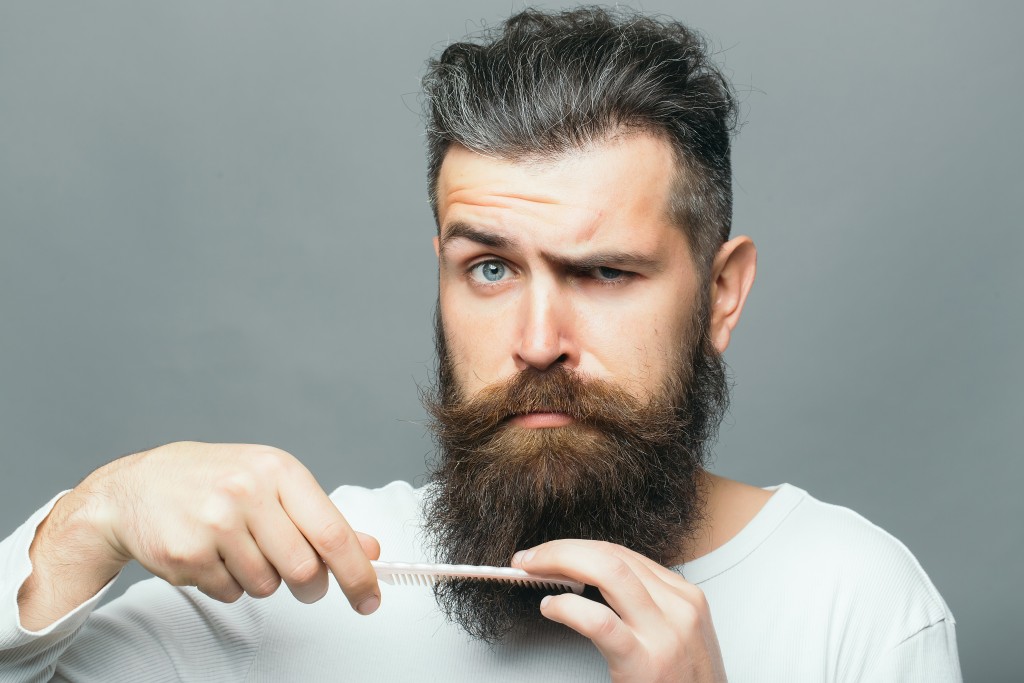 There's no better reason to splurge on a professional shave than for your wedding. This ensures that your face looks polished and refined on the big day. You'll be getting the closest shave possible while also avoiding the nicks and cuts that you often get when self-shaving.
Take care of your teeth
You'll be flashing your pearly whites a lot for your wedding pictures, so make sure that they look great. Tackle discoloration with whitening strips or a professional whitening treatment from your dentist a couple of weeks before your special day. Of course, don't forget to brush your teeth twice a day, every day.
Book a manicure appointment
One of the most memorable parts of your wedding will be slipping a wedding ring on your bride-to-be's finger. You don't want her to look down and be horrified by what she sees. Book yourself an appointment at a nail salon to get your nails fixed up at least a day or two before your wedding day. A basic manicure usually includes nail cutting, nail shaping, buffing, exfoliation, and a mineral soak and massage. If you want to go the extra mile, go for a pedicure too.
Schedule a facial
Arrange for a facial to be done at least three weeks before your wedding. A facial will tackle any blemishes and ensure that your skin looks as healthy and glowing as your bride's. Afterward, stick to your regular skin routine, and don't start using any new products on your skin two to three weeks before your wedding so that you can give your skin enough time to calm down in case of any reactions.
Your wedding day is one of the most important days of your life, so make sure you look great on that special day by keeping this grooming checklist in mind for your pre-wedding preparations.