Did you know that hunting has surged during the pandemic? It appears that the COVID-19 crisis has driven many Americans to go outdoors, and hunting has been their best bet. In fact, this spike can be justified by the increase in gun sales and the acquisition of hunting licenses during the pandemic. Also, this can be attributed to having more time outdoors and the need for food supplies.
Let us take a look at the rise of hunting in the midst of the COVID-19 pandemic. Keep on reading to learn more.
Gun sales and hunting licenses have spiked
A recent report shows that firearm purchases hit their record sales last year. Many first-time and even regular gun buyers have acquired firearms such as shotguns, modern sporting rifles (MSRs), and traditional rifles. While family safety (protecting families and properties) is their main reason for doing so, hunting comes in next. Other than these, self-reliance for food becomes a factor too. Thus, many individuals went to gun stores and insurance agencies to purchase firearms and obtain insurance for these guns.
In consonance with this, obtaining hunting licenses has surged since the onset of the COVID-19 crisis in March 2020. In fact, the acquisition of licenses has doubled in states such as Texas, Georgia, Michigan, and Wisconsin.
In addition, we have seen the rise of hunting activities in North Carolina, having bagged 23,341 wild turkeys in spring. Also, Idaho had its license sales risen to 150 percent last year. Lastly, these hunting activities hold true for states such as North Dakota (duck hunting) and Iowa (pheasant hunting).
Why outdoor hunting has boomed
The pandemic itself is said to be responsible for the rise in hunting. While small towns and cities had to close last year, the woods and fields remained open. As such, this has compelled many people to go outdoor and venture into hunting. As they don't want to stay indoors, they take advantage of exploring the open fields.
Approximately 10 million Americans have lost their jobs amid the pandemic. This means that they have all the time in the world to go hunting. Hunting is ideal for a solitary pursuit or small-group outdoor leisure. Hunters do stay away from the crowds, though, to avoid getting infected by the novel coronavirus. Hence, hunting is a viable solution for going outdoor without compromising health.
Not only do these hunters enjoy hunting for leisure or recreation, but they also do this for putting food on the table. Hunting allows them to obtain meat supplies and provide food to their families. Ultimately, it is indeed a great way to address food insecurity posed by the global crisis.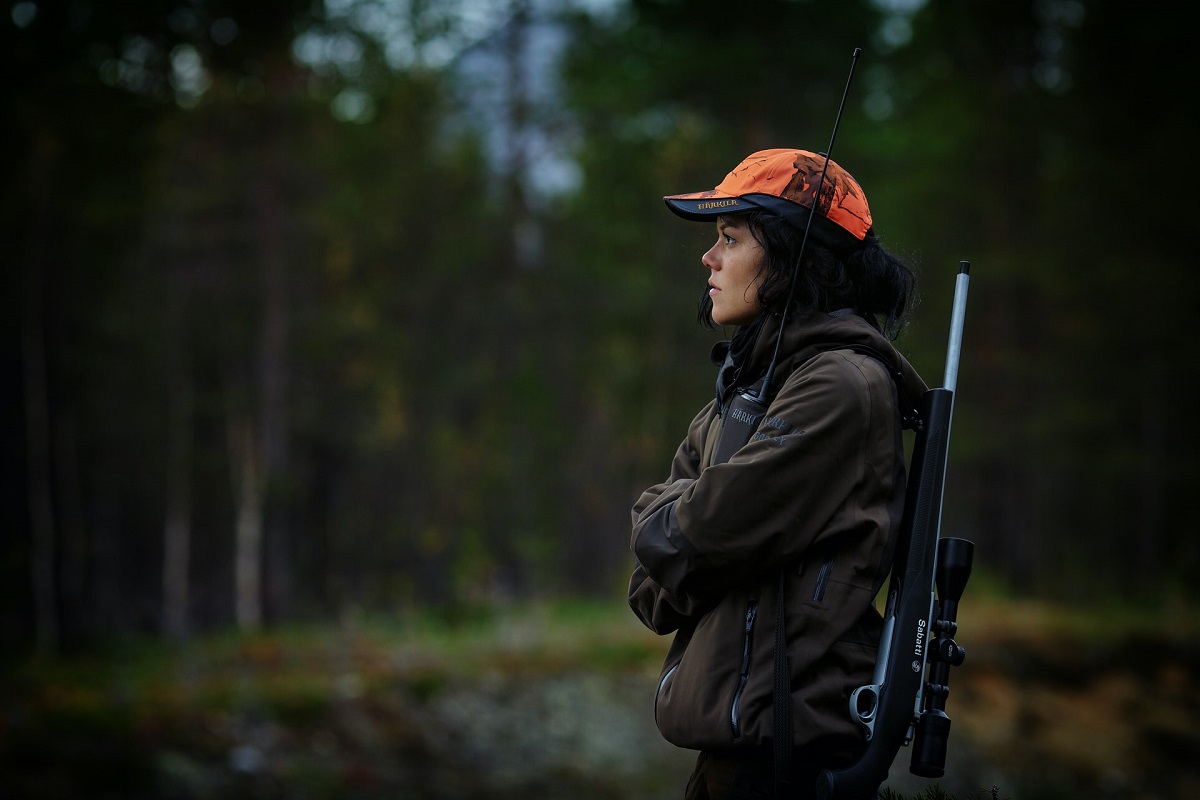 What the industry is doing
It's great that organizations and agencies such as the National Social Security Fund (NSSF) encourage and assist people in their hunting pursuits. A few examples of these initiatives include the +ONE Movement, LetsGoHunting.org, and LetsGoShooting.org.
These organizations offer ideas, resources, and connections to individuals who want to partake in recreational shooting and practice hunting. Individuals can take advantage of outing opportunities with the help and assistance of a mentor. They will also be assisted in the purchase of firearms and hunting licenses.
Ultimately, hunting is such a positive trend in the firearm industry amid the pandemic. And many organizations and agencies are lending a helping hand to support the hunting initiatives.
How to capitalize on the hunting momentum
Organizations and key players in the firearm industry need to capitalize on this hunting momentum. As many individuals are jumping onto the hunting bandwagon, they must continue to provide the utmost support.
For one, they must continue to offer their expertise in the field, assistance in firearm purchase and license acquisition, as well as support for the individuals' hunting pursuits. Also, they should hold programs or classes such as 'learn to hunt' or 'field to fork'. Lastly, they must work with private organizations and industry partners to enhance the experience of these hunters.
Ultimately, these are just a few things showing how the firearm industry can capitalize on the hunting momentum during the pandemic and in the years to come.
Key Takeaway
There is no doubt how hunting has become apparent during the pandemic. It's proven to be great outdoor leisure and excellent recreational sports. It's also a great alternative to food insecurity during this unprecedented time. That is why many individuals have taken the plunge into purchasing guns and acquiring firearm licenses. Ultimately, many have seen the value of hunting in the midst of a pandemic.