Christmas is a time of joy, celebration, and fun. It's also the time of year when you can dress up and show off your best style. Whether you're attending an office party or a family gathering, here are a few tips to help you look your best this holiday season:
Pick something that fits your body type
Choosing an outfit for Christmas can be stressful, but with a little thought, there are ways to look great, no matter your body type. The key is choosing something that flatters your figure and enhances your natural shape rather than just trying to get into whatever is on trend this season.
Off-the-shoulder styles, cinched waists, and V-neck shirts can all accentuate different parts of the body, while skirts that fall just above the knee or trousers that brush past your ankles (as opposed to cropped) will add a sophisticated air of elegance. Subtle glittery details, patterns, and textures also help make an ensemble more eye-catching.
Choose comfortable fabrics
Another way to look and feel your best this Christmas is to choose comfortable fabrics while also looking great. Make sure to select fabrics that breathe in colder climates and help retain body heat in warmer ones, allowing you to stay at just the right temperature so you can enjoy yourself without feeling too hot or cold.
For instance, wool layers are great for staying warm in cooler weather without making sweaters or coats feel too bulky, while smooth satin keeps you cool in warmer temperatures.
Incorporate festive colors
Incorporating colors that evoke the festive spirit is a great way to stand out this holiday season. Bright reds and greens are always a good choice, a classic combination that brings a cheerful touch to any outfit. Don't be afraid of being bold, either! Jewel tones like blues and purples bring an added dose of sophistication.
And if you're feeling creative, why not pair combinations such as black with emerald green or cream with bright scarlet? Whichever colors you go for, adding just the right splash of festive vibrancy will help you look your absolute best when caroling.
Style your hair
Styling your hair is one of the best ways to spice up your style before the holidays. Whether you're looking to make a statement with an updo or add a bit of extra volume and curl to your tresses, there are plenty of styling options available.
Accessorizing with ribbons and pins can take any hairstyle from plain to festive in minutes! Don't be afraid to express yourself. You want your hair to reflect who you are this season.
Have the best smile possible
A great smile is one of the best gifts you can give yourself this holiday season. Looking your best for Christmas starts with having fresh, pearly whites that put the sparkle in your holidays. A few simple steps will help you get the optimal smile for this festive time of year and even into the New Year.
First, make sure to brush and floss vigorously twice a day. You should also visit a dentist if you have any major dental issues. For example, a dentist can present tooth replacement solutions such as dental implants if you have tooth loss. Dental implants look and feel like natural teeth, so you can enjoy your holiday parties with a full smile. And with the right care, you c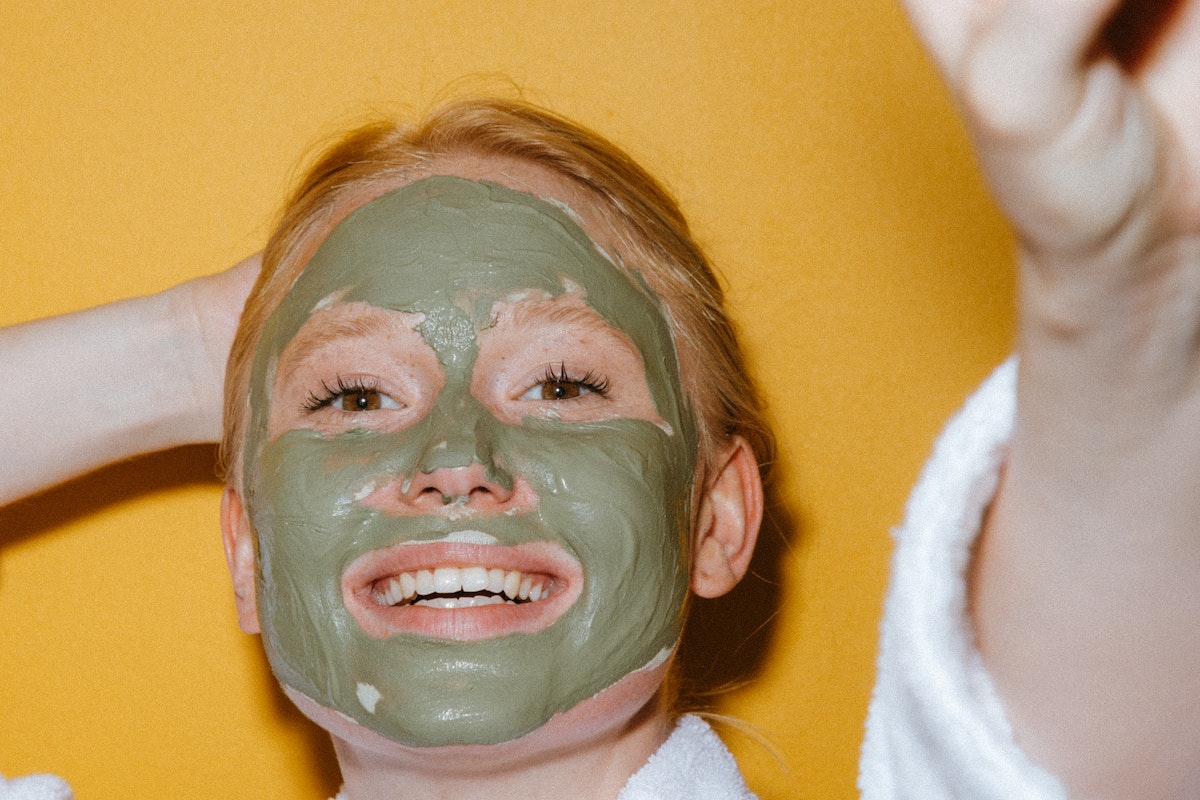 an enjoy your smile long-term.
Invest in a good skincare routine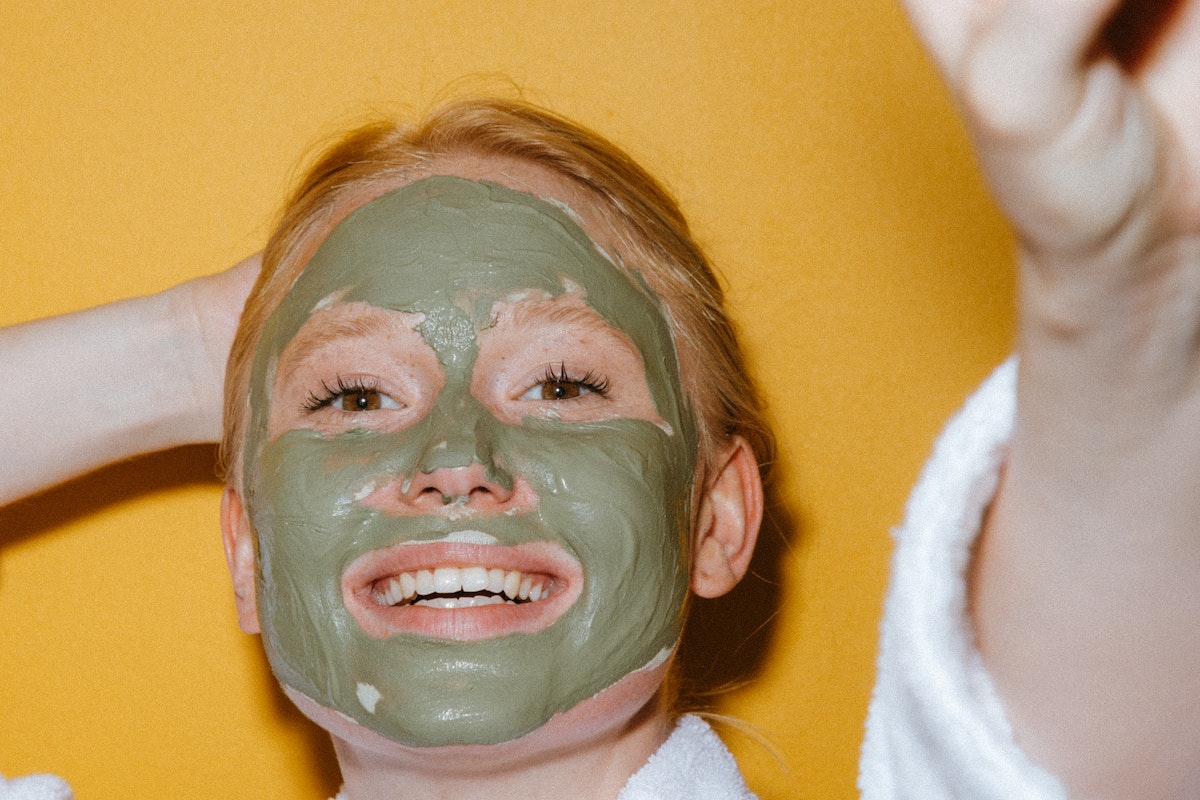 Taking care of your skin is essential to looking and feeling your best all year long, but it's especially important during this festive time. A good routine involves cleansing and moisturizing your face daily and exfoliating at least once a week.
Additionally, commit to wearing sunscreen with an SPF of 30 or higher whenever you're outside for extended periods of time. Lastly, don't forget about the other parts of your body that may need attention – use body lotion on any dry patches, such as elbows or knees.
Be confident
No matter what you wear or what makeup you put on, nothing will make you feel more confident than being content with who you are—inside and out! Having confidence makes it easier to dress and style yourself in a way that flatters your body shape rather than constantly comparing yourself to others.
When you're feeling good about yourself, it radiates outward and captures the attention of everyone around you much more readily than simply relying on clothes. Cultivating an attitude of self-love and acceptance allows you to shine and makes celebrating Christmas even more joyful and festive.
The holidays are a time to let loose, have fun and enjoy being around family and friends. And of course, it's an important time to look your best. Once again, you should pick something that flatters your body type, choose comfortable fabrics, incorporate festive colors, style your hair, have the best smile possible, incorporate a good skincare routine, and be confident. By following these simple tips, you'll be sure to look your absolute best this Christmas season!