A destination wedding is a non-traditional type of wedding where a couple gets married in a place that's far away from their hometowns. Often, a destination wedding is held at a beach or a location tucked in lush, green landscapes. Hiring the help of an experienced team of wedding planners to take care of contracts and group trips will ensure that the journey to the big day will be smooth and stress-free for the soon-to-be-married couple.
Are you one of those couples who have been dreaming of exchanging weddings vows in an out-of-town, picturesque location, but are not sure if a destination wedding is right for you? Find out why more engaged couples are choosing destination weddings over traditional weddings.
There's a Place that You Want to Check Off Your Bucket List
If you've been wanting to go on vacation at a secluded island in the Caribbean or at the rolling hills and green valleys of Tuscany, why not get hitched there? Destination weddings are perfect for couples who love to explore new places and experience different cultures. Destination weddings also provide limitless photo opportunities, unlike ceremonies in an indoor venue. While you're scouting for locations, you can also take amazing pictures that you can use for your engagement album or save-the-date invitations.
The Celebration Will Be More Intimate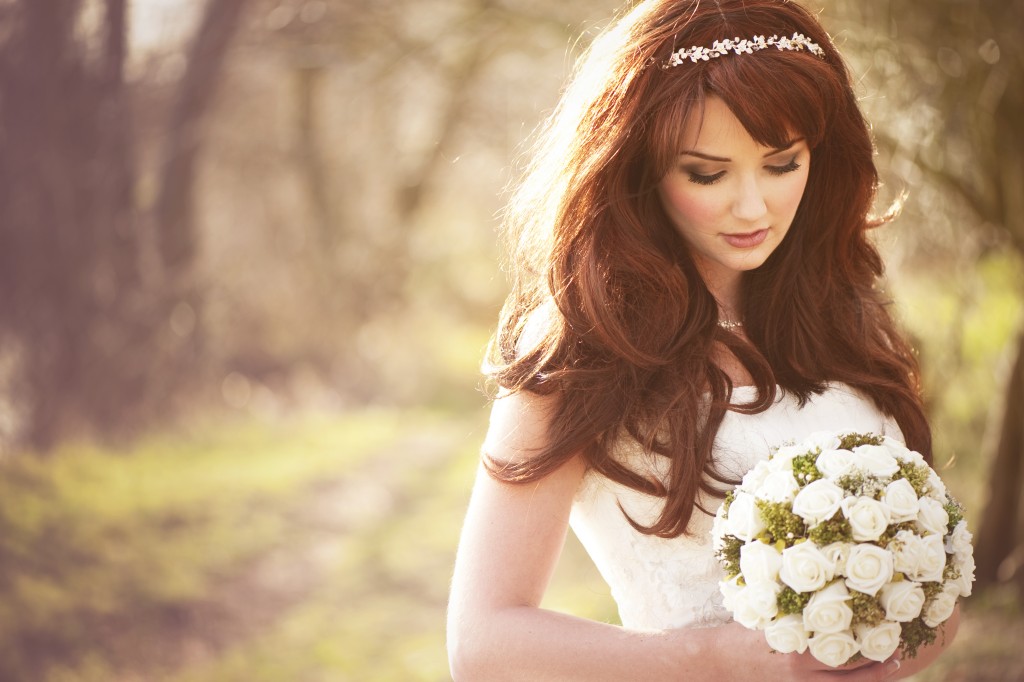 Unless you're living in a small town and you're expected to invite everyone, a destination wedding will allow you to cut the number of your guests to only those who are close to you. This will make your guests feel extremely important, knowing that the list is limited only to a specific number of people.
Destination weddings usually take three days or more, covering rehearsal dinners, the wedding rites and send-off parties which allows you to spend unrushed quality time with friends and family. Your guests will have lots of time to interact and get to know each other, potentially paving the way for new bonds and friendships to form.
The Cost is not as Expensive as You Might Expect
If you're working on a limited budget, a destination wedding can still be possible. The setting need not be in a different country or continent. You can still choose a place away from your hometown without travelling very far. This way, you can save on travel costs and splurge on other aspects of your wedding or allocate the money you saved on your honeymoon budget. You might think that destination weddings would cost more as they are held in resorts or exotic locations. However, you'll be surprised that hotels and resorts in top destinations offer perks and discounts as they are vying to sell you their services. You can save even more if you book during off-peak season.
Destination weddings are a popular trend because not only do they provide couples with a memorable experience that they can share together with their guests, but also, they are easy to plan especially when you have a great team of wedding coordinators.