What will you be wearing in 2019? You may want to store your oversized jacket, off-the-shoulder tops, and '90s-inspired pieces for now because this year is all about polished accessories, puffed shoulders, and neon. Here, we take a look at some of the other irresistible trends to follow, whether you're off to work or just enjoying a day out. You might even find some of them in hip gift shops in Phoenix, Arizona.
Accessories for Minimalists and Maximalists are Still "In"
Let's start with accessories. For the past couple of years, fashion experts have debated over their minimalist and maximalist approaches. This year, whichever approach can work when you accessorize.
For minimalists, try a simple infinity loop earring or a necklace with a small pendant. Whether you dress up or dress down, the simplest of jewelry can make you stand out. Of course, that's as long as the accessories suit the clothes you're wearing.
Maximalists, on the other hand, can opt to wear it all. When you want to wear something that speaks of glitz and glamour, you can go all out. Embellishments like crystals and feathers are once again in style to inspire joy.
When you dress down, there's no way for your accessories but to go up. As with most fashion trends, balance is essential. For instance, tote an animal-print bag with a khaki jumpsuit (both, by the way, are in trend this year).
A Spotlight on Craftwork
This year, craft couture has taken over as clothes and accessories feature intricate flourishes. Expect to see crocheted tops and bags in bamboo and other natural materials. You can make both trends work even when you head out for a meeting. Try a buttoned top and pants with a polished rattan bag. Alternately, pair a tailored jacket over a knitted top and this year's "it" accessory: the top-handle bag.
You'll also spot patchworks, fringing, and hand-painted fashion items, all of which highlight the ingenuity and craftsmanship of designers and their teams. So expect to see more crafty fabrications — and not just on the catwalk.
Still Sexy with One-Cold Shoulder
You may have enjoyed baring your shoulders in 2018, but this year's about "just a hint." You'll soon notice your favorite stores displaying one cold-shoulder styles. Try pairing single-sleeve blouses with flowy skirts or one-shoulder knitted-tops with tailored pants for a pulled-together look.
Utility is Chic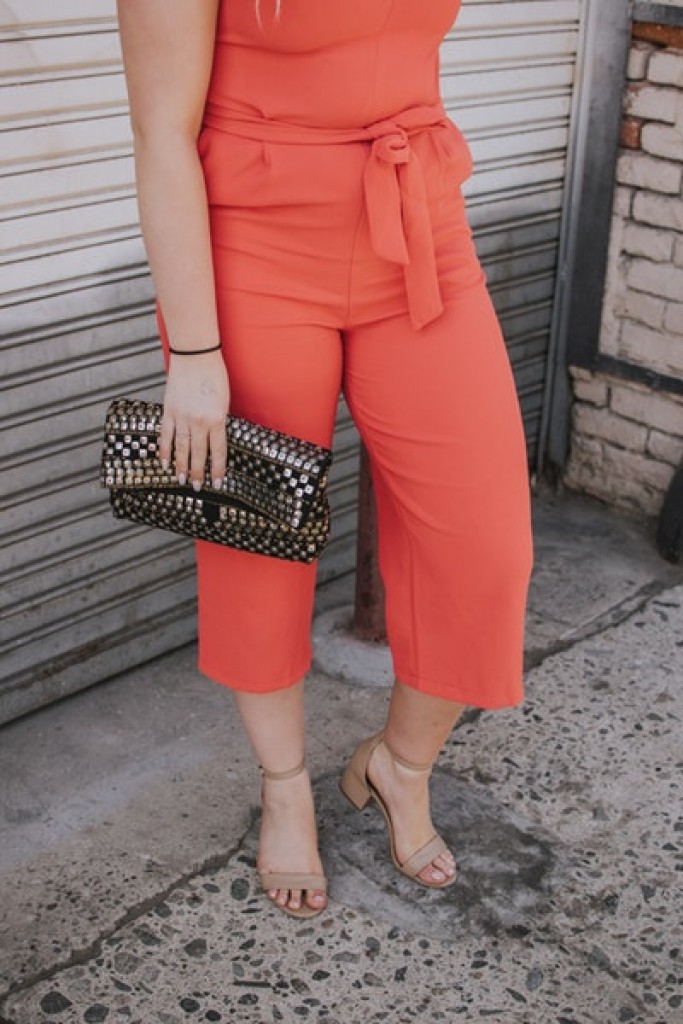 Nothing makes fashion more attractive than when it offers function and form. This year, you can strut in your best utilitarian jumpsuits. Make it work, in style naturally, for the office with a stilleto shoes and a posh little top-handle bag. Try muted colors in khaki or beige. If the jumpsuit is a bit much, you can still cop the utilitarian style by putting on cargo pants.
Overall, this year's fashion trends point to fun, eye-catching details, colors, and creativity. Stay in style by mixing or matching pieces featured in runways. And remember, trends tend to come right back so try not to throw away key pieces that could still work for the next round of trends.