Love comes in various expressions, according to the personality of each individual. If you want to better connect with your partner, you should identify their love language.
In the case of people whose love language is gifts and acts of service, actions will speak louder than words. They'll appreciate items and gestures that have sentimental meaning, such as thoughtful gifts or customized jewelry. When planning your wedding proposal, for example, you can opt for custom engagement rings. From Salt Lake City, UT, to San Francisco, CA, expert jewelers can help you come up with a ring your future spouse will surely appreciate.
People throughout history have done memorable romantic gestures for their loved one, both grandiose and humble. When thinking about how you can express your love for your significant other, perhaps you can take a look at some notable examples as a source of inspiration.
Driving Into His Heart
Clark Gable and Carole Lombard were the star actors of their time, with the former having been known as the 'King of Hollywood' and the latter for her unique comedies. While there weren't any sparks when they first met—both were married at the time—their eventual romance was one for the books.
On Valentine's Day, the day of their first date, Carole sent a gift to Clark in advance. It was a white Ford Model T, a pretty expensive car during that time. Unlike most cars of that make, Carole had the vehicle painted with large red hearts and left a note that said, 'You're driving me crazy.'
Songs to Pluck Heartstrings
Richard Wagner is known for his trendsetting operas and striking classical music. However, he also has a gentle side, revealed by his work, Siegfried Idyll, composed for his wife, Cosima. He wrote the piece as a present for her 33rd birthday, and named it after their son, who was 18 months old at that time, and after a previous work he had just finished.
A Blooming Romance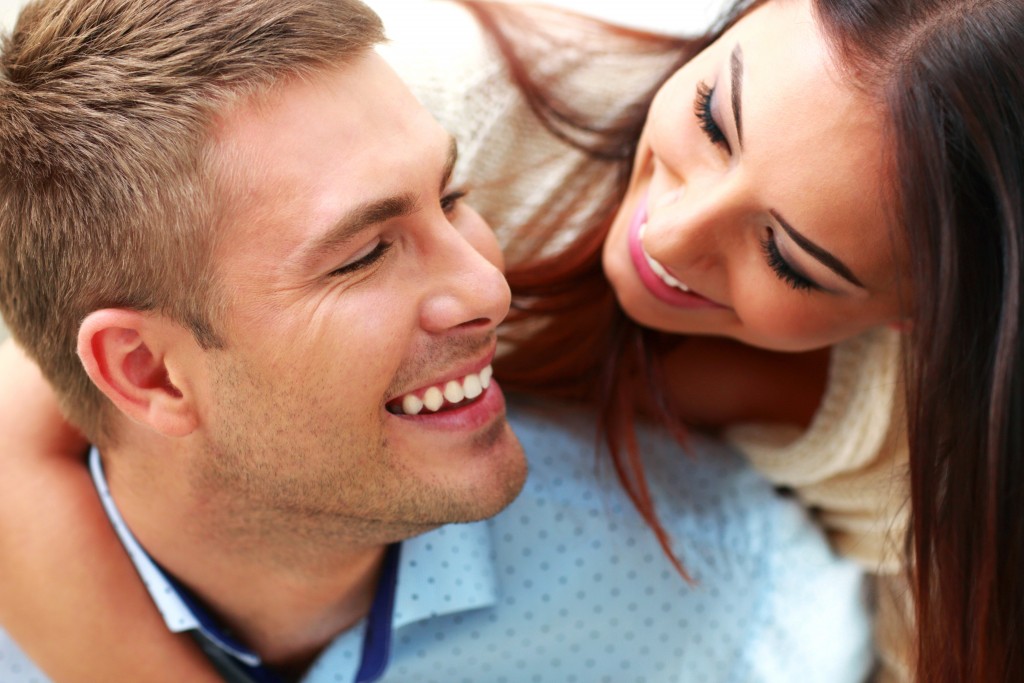 Gunter Sachs, a multi-millionaire actor, had his sights set on Brigitte Bardot, one of the most beautiful women of their time. While sparks flew between them, they didn't get together immediately, with Bardot rejecting Sachs' first proposal.
Sachs was not deterred. Instead he hired a helicopter to drop hundred of roses over Bardot's villa, which finally persuaded her to accept his proposal. They had a lavish wedding in Las Vegas in 1966, where Sachs presented Bardot with a priceless tricolore ring.
Going the Distance
Nothing is insurmountable when it comes to being with the one you love, according to Forrest Lunsway, He and Rose Pollard met during their golden years. Forrest persistently courted Rose, regularly travelling the 40 miles between their homes so that they could go on a date.
After going out for a while, Lunsway asked Pollard for her hand in marriage, to which she agreed—as soon as he reached the age of 100. And, on his hundredth birthday in 2011, the long-time lovebirds were wed.
Of course, not everyone is capable of doing grand gestures for their loved one. What you should take from this, however, is that there are no such things as inadequate expressions of love. As long as you put your heart into what you give, there will be nothing lacking from your gesture.